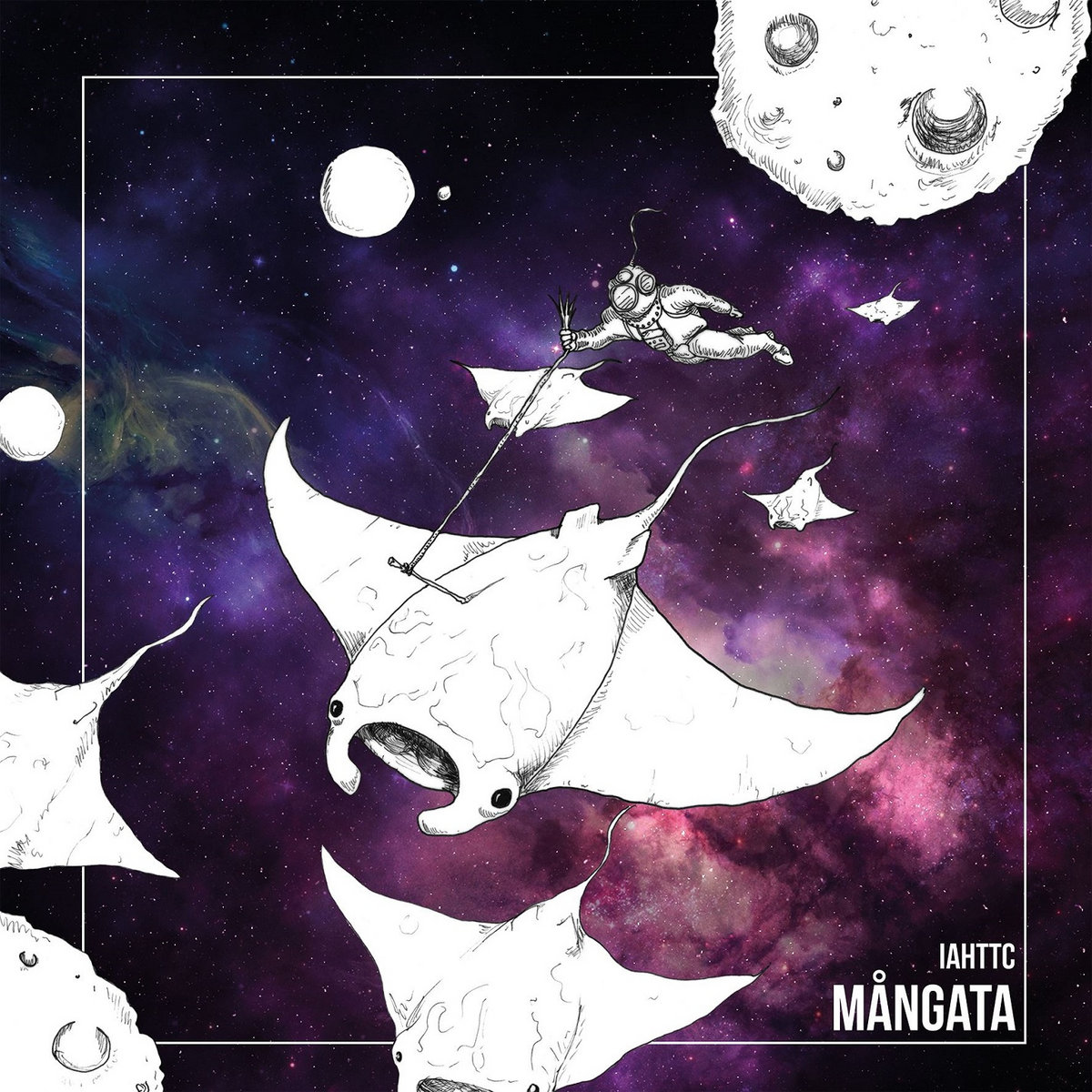 Band:
If Anything Happens To The Cat
Album:
Mångata
Label: Self Released
Year: 2017
Tracklist
01. Lakesides, Endless
02. Raven Steals The Light
03. Echo Park
04. Beijing Fury
05. Five Lion Mountain
06. Out And Into the Vast
07. Seren
Download
Mångata is Swedish for the road-like projection of the moon in the water. Mångata is also the name of our second album. The album is loosely based around the concept of water. Each song harks back to an experience or story revolving around bodies of water. Stylistically we took a different approach than on our first album 'Sun Drunk Moon' focusing more on beefing up our sound, producing a more technical yet more melodically layered record.
Mångata contains 44 minutes of new music, spread over 7 songs. The album was recorded at Much Luv studio during the hottest days of summer 2016 with help of producer/engineer Tim De Gieter and was mastered by Swedish producer and Cult of Luna-drummer Magnus Lindberg at Redmount Studios. - IAHTTC
official site
facebook
twitter
bandcamp
buy