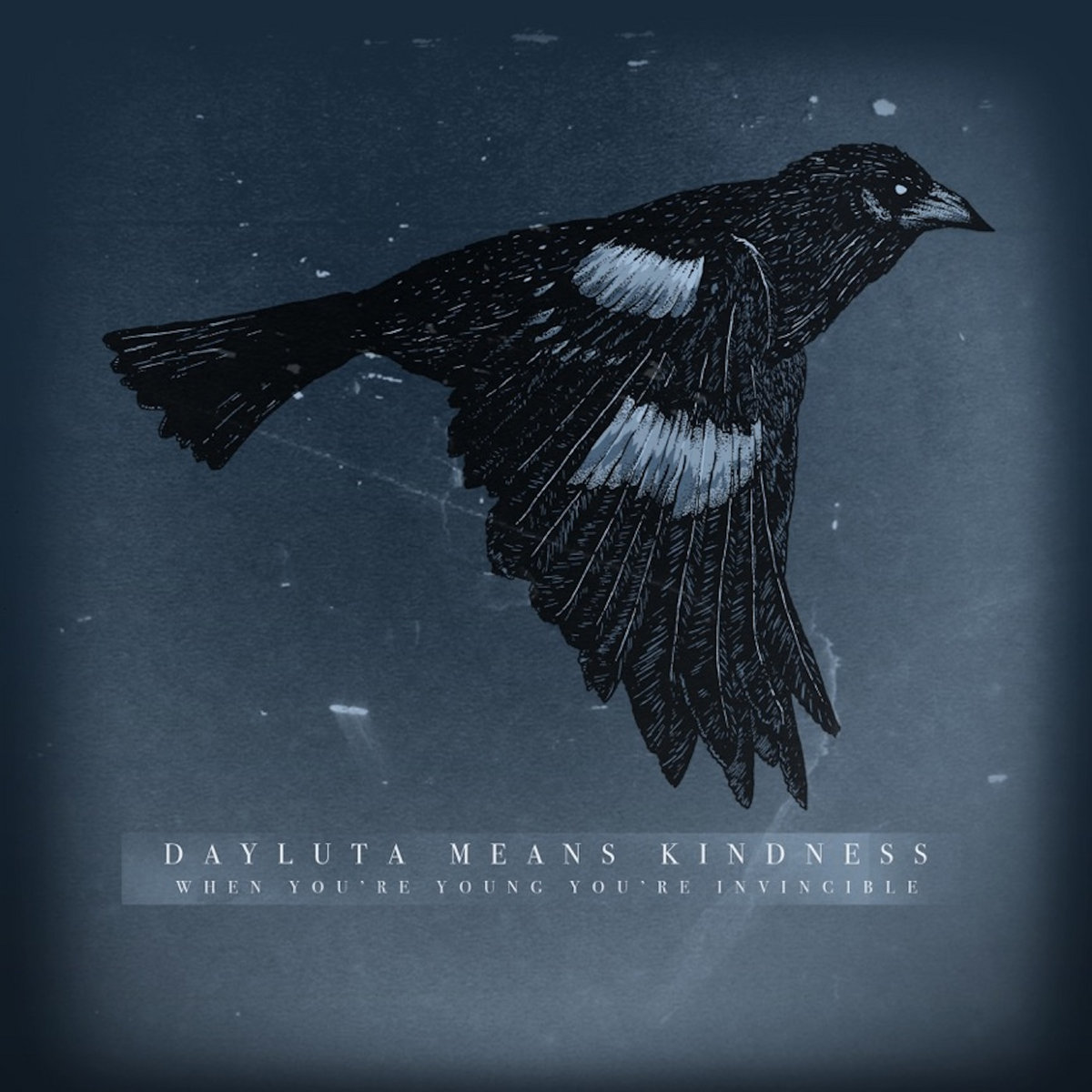 Band:
Dayluta Means Kindness
Album:
When You're Young You're Invincible
Label: Self Released
Year: 2017
Tracklist
01. Intro
02. Warzawa
03. When You're Young You're Invincible
04. Segue
05. Fort Lebanon
06. Young Savagery And General Debauchery
07. Outro
Streaming / Buy
Dayluta Means Kindness is an instrumental post-rock band from Texas. Following Texas' rich heritage with the genre, they encompass beautiful and subtle melodies and waves of amplified guitar that reach large walls of sound. Having no vocalist provides their listeners the opportunity to create their own narratives to what the songs mean to them and is seen as an advantage to the band. The band formed from very modest aspirations to a collective unit that has dedicated itself to perform lively and energetic shows. The band has shared the stage with mostly touring packages since its inception; having shared a stage with their contemporaries in Caddywhompus, Aviator, Rescuer, Boyfrndz, and Future Death. The band released their demo 'The Ground is Lava' and the music video for the demo's namesake, also entitled 'The Ground is Lava' on December 9th 2014.
January 2015 also lead to the addition of a third guitarist making the band a powerhouse of audible ambient and rock textures. The group, now feeling complete, released a full length album in January 2017.