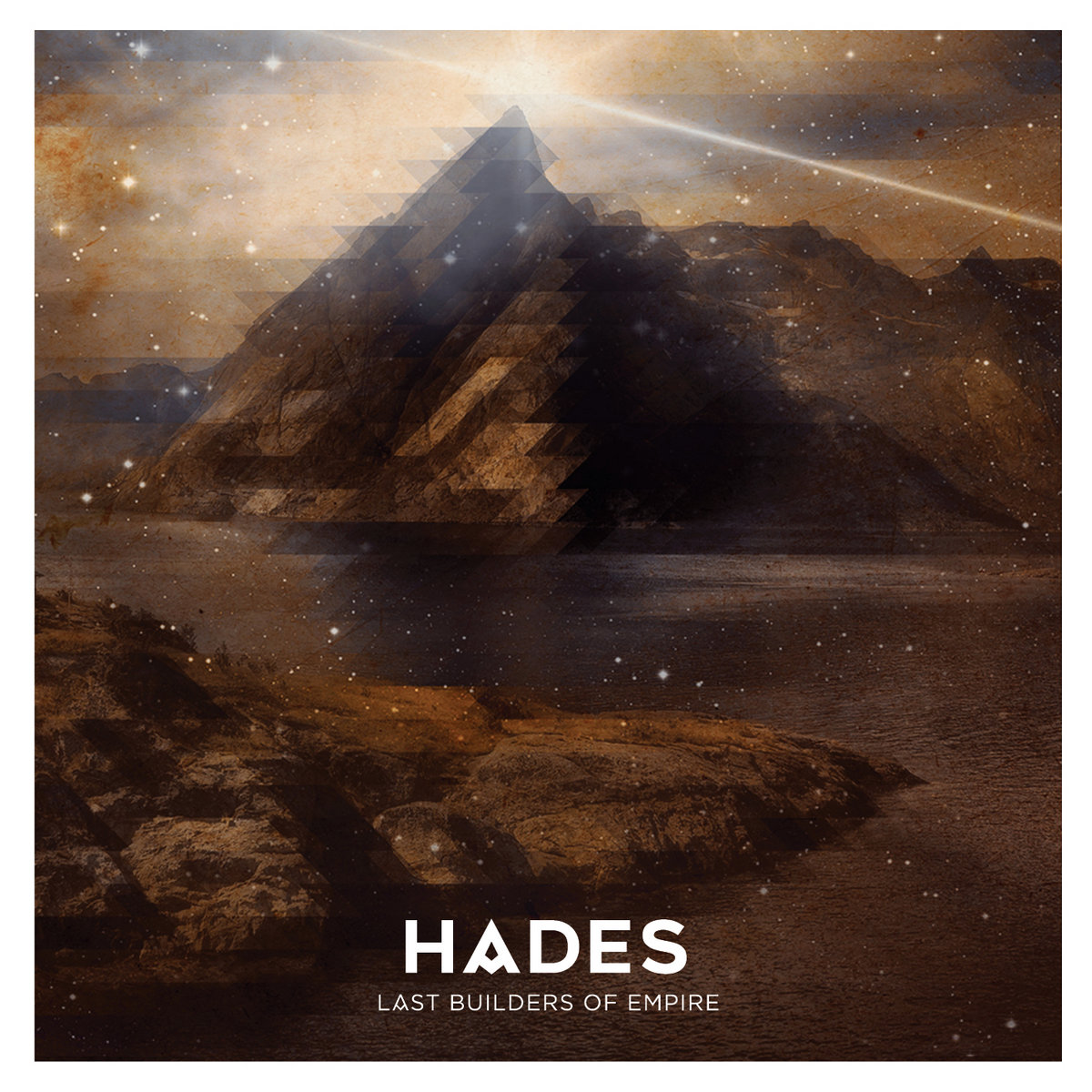 Band:
Last Builders Of Empire
Album:
Άδης | Hades EP
Label: Self Released
Year: 2017
Tracklist
'Ερεβος (Erebus)
01. Descent of Perithous "Πειρίθου κατάβασις"
02. The Ruler was the Ocean.
Χάρων (Kharon)
03. Clinostat.
Τάρταρος (Tartarus)
04. State of Grace.
05. Further Below Than Heaven Above.
Streaming / Buy
Last Builders Of Empire is an instrumental rock band consisting of four like-minded musicians, drummer Rich Reed, guitarist Dan Mandino, guitarist Jesse Danger, and bassist Chris Duston. Interested in experimenting with song structures, and sonic textures, each track is the result of an organic and collaborative effort.
Their first album, Without Remorse, grapples with the selfishness of war that leaves nothing but loss and devastation in its wake. The concept carries throughout the album, inspiring the song titles, artwork, and aggressive sound. The five tracks ebb and flow--ranging from sparse to lush, from explosive to serene, from wounded to euphoric.
The band's second album, Post-War, was written as a continuation of the previous album, but moves toward the conclusion of war and continues to journey into the life (or death) thereafter. Inspired in part by a battlefield letter authored by a US Civil War soldier on his deathbed, and by Dante Alighieri's The Divine Comedy, Post-War is a struggle with loss on a personal and conceptual level. The album is arranged into three movements that follow the different stages of the afterlife. With recurring melodies, and themes that grow and change throughout, the album has a cinematic quality to it and has its own story to tell.
With their new EP Hades, the quartet stretches past the limitations of their instruments to incorporate orchestral arrangements and synth soundscapes. Hades is an exploration in three parts of the mythological ancient Greek underworld; Erebus, Kharon, and Tartarus. The songs attempt to capture a journey through this world, while leaving plenty of room for individual interpretation. Hades also serves as a continuation to the purgatory theme of their previous album, Post-War.
facebook
twitter
bandcamp