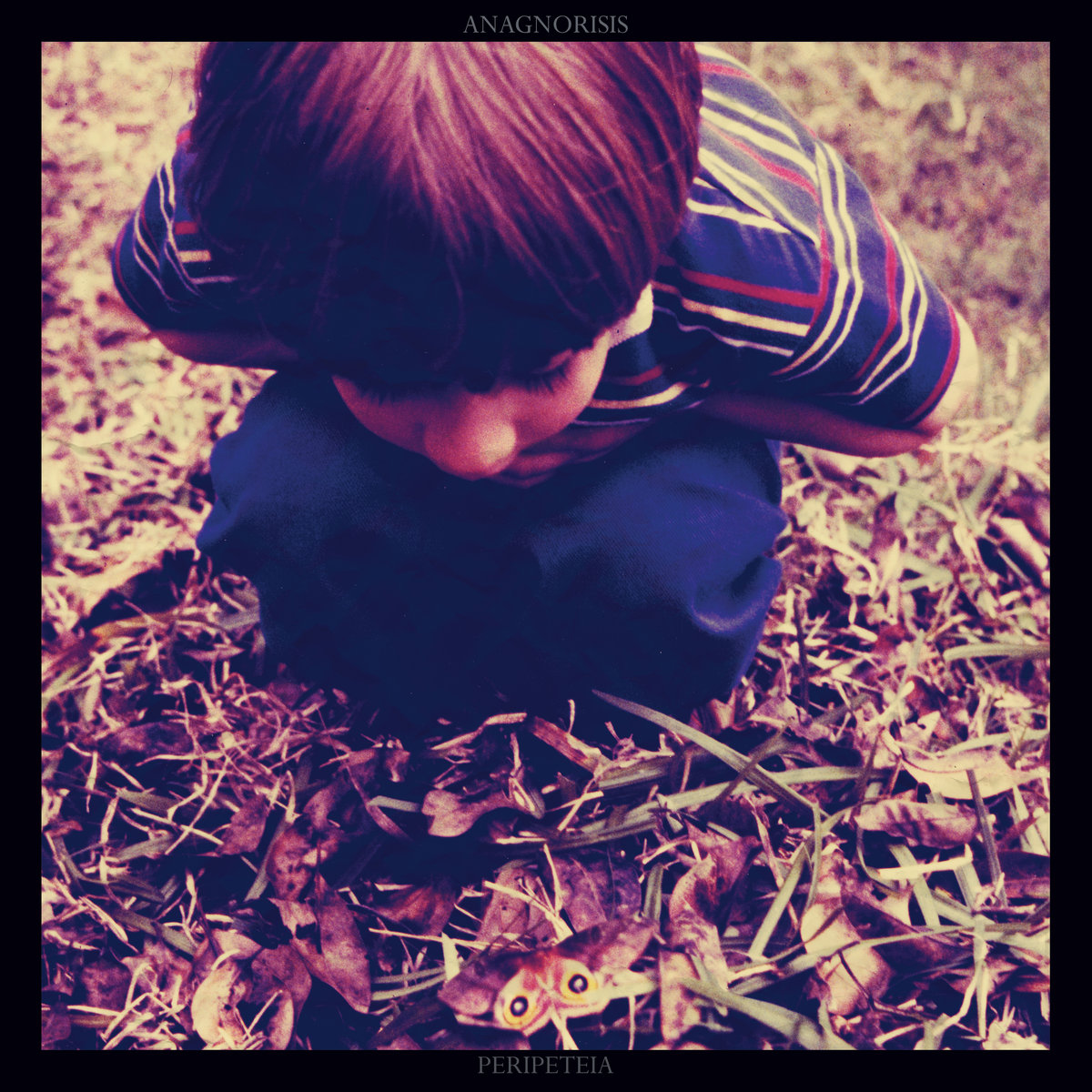 Band:
Anagnorisis
Album:
Peripeteia
Label: Vendetta Records
Year: 2016
Tracklist
01. Transparent −
02. Disgust & Remorse, Pt I
03. Disgust & Remorse, Pt II
04. 5306 Morningside
05. Night Skies Over Nothingness
06. Peripeteia
07. Metamorphosis
08. Transparent +
Streaming / Buy
Based on a Greek phrase for "discovery," Anagnorisis was founded in 2003 in Louisville, KY. The band has since then released three full-length records and two EPs.The group's intense live show and impious beliefs have created an aggressive yet intelligent ethos for Anagnorisis, positioning them at the forefront of American black metal.
Official Site
Facebook
Twitter
Instagram
Bandcamp
Merch
Buy US | EU