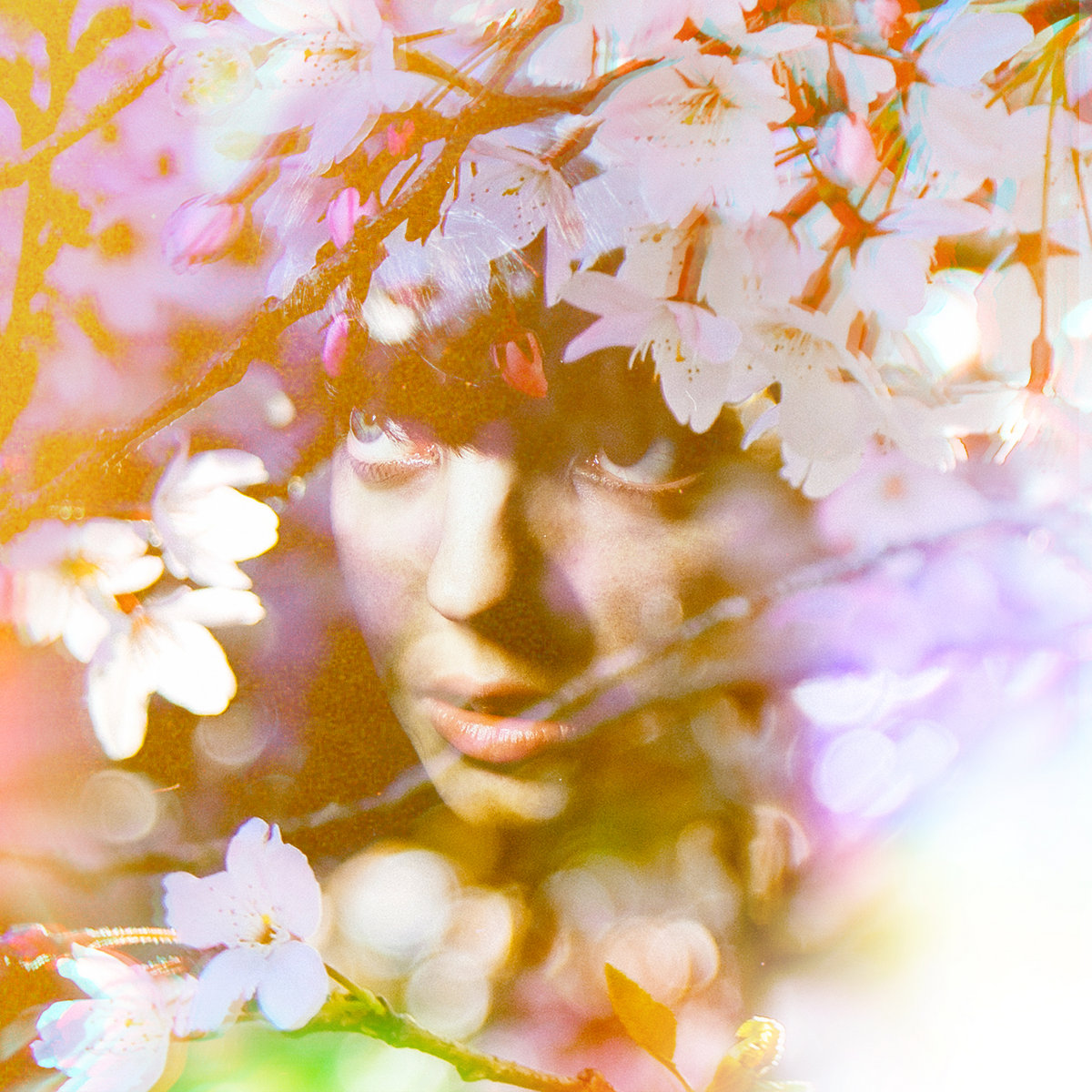 Band:
A Sudden Burst Of Colour
Album:
Ambivalence EP
Label: Good Grief Records
Year: 2016
Tracklist
01. The Fall
02. Blind Obedience
03. The One You Feed
04. What Would You Do If You Weren't Afraid
Streaming / Buy | Mirror
There's always been something intelligent and peerless about A Sudden Burst Of Colour's particular distillation of ambient and post-rock stylings. Far from the slow-burn, solemn hypnotism of Scotland's post-rock lineage, the 4-piece Motherwell outfit very much have their own take on the (albeit very loose) genre. Projecting sun-blushed, shimmering orchestrations, there's a definite atmosphere to their music; a blissful serenity translated through the busily syncopated guitar and bass melodies and intertwining dance rhythms.
Following up from 2014's 'Waves Will Rise On Silent Water', the band return with a 4-track EP which demonstrates not only their ability to pen hooks in a style all their own, but their ambition not to rest on laurels.
Official Site
Facebook
Twitter
Bandcamp
Soundcloud
Buy Band | Label