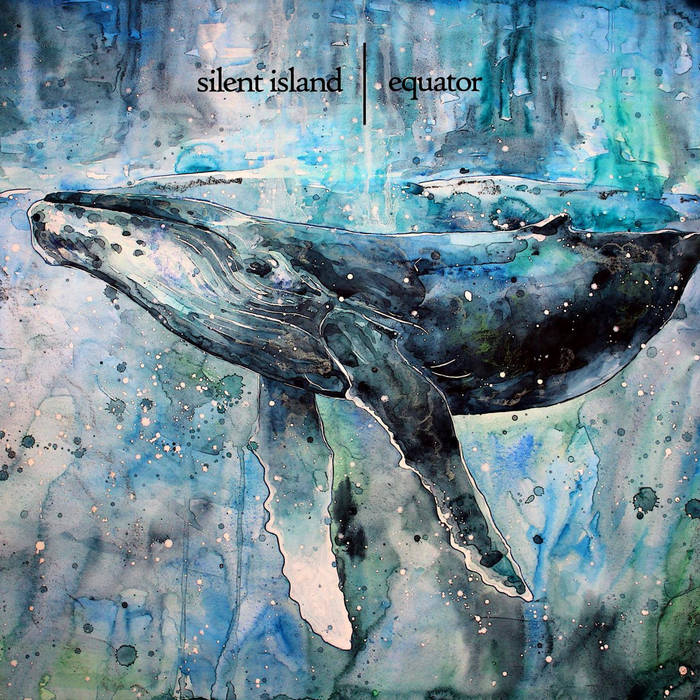 Band:
Silent Island
Album:
Equator EP
Label: Self Released
Year: 2016
Tracklist
01. Harbour
02. Whales And Waves
03. Equator
04. The Old Frigate
05. Southern Sky
Download
Silent Island is an ambient / post-rock band by the creator of Black Hill, musicformessier and White Cube Csarnogurszky István and Farkas Dávid, Károlyi Gábor & Kalamár Ádám.
Facebook
Bandcamp