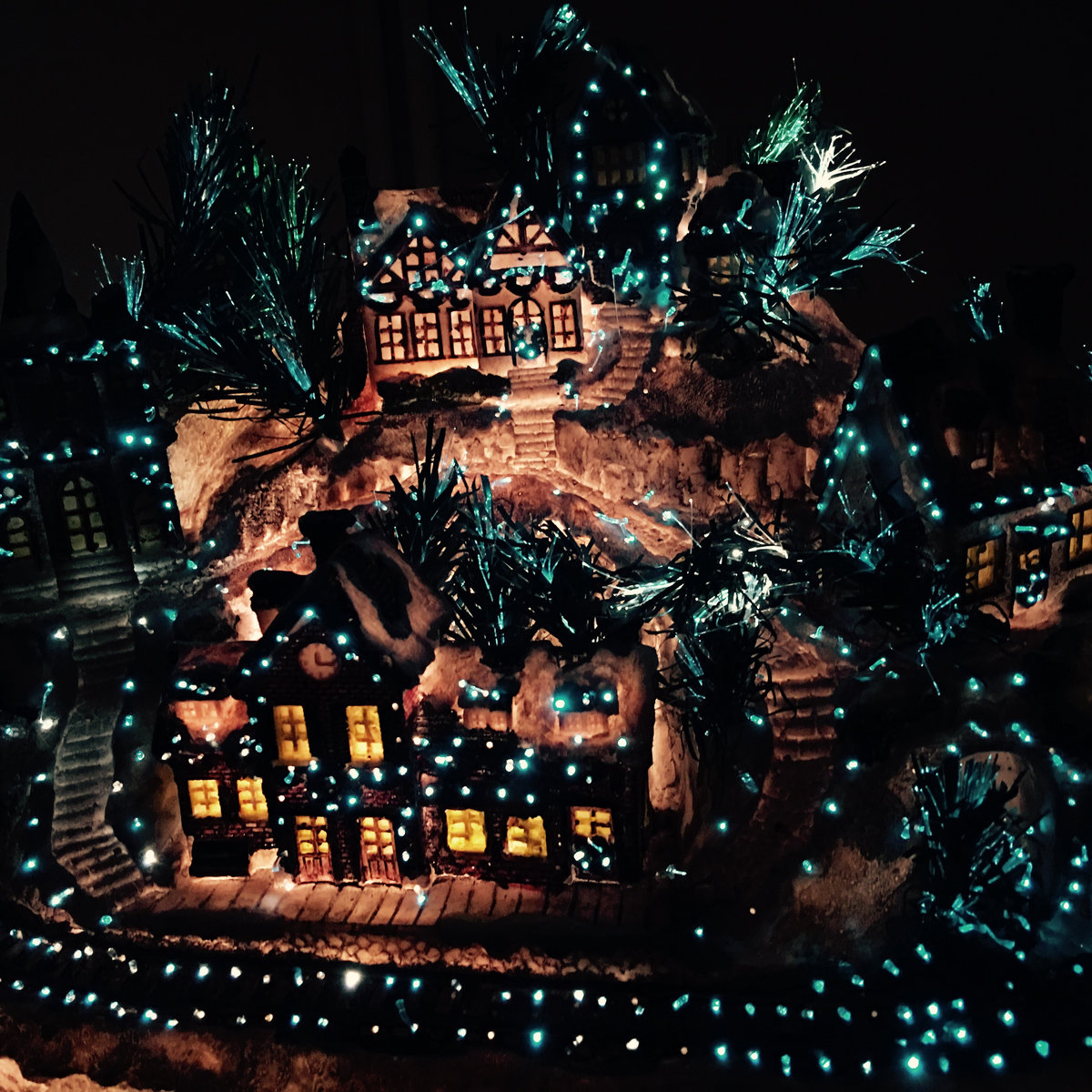 Band:
Blueneck
Album:
Christmas EP
Label: Self Released
Year: 2016
Tracklist
01. I Believe In Father Christmas...
02. Have Yourself A Merry Little Christmas
03. Twelve Days
04. Blue Christmas
05. Driving Home
06. Silent Night
07. Last Christmas
08. White Christmas
Download
Blueneck's Christmas EP is an ever growing EP with Christmas covers, in which a song is added each year! This year's addition is the song that we all love to hate and hate to love, in a completely different mood than the original.
Facebook
Twitter
Bandcamp