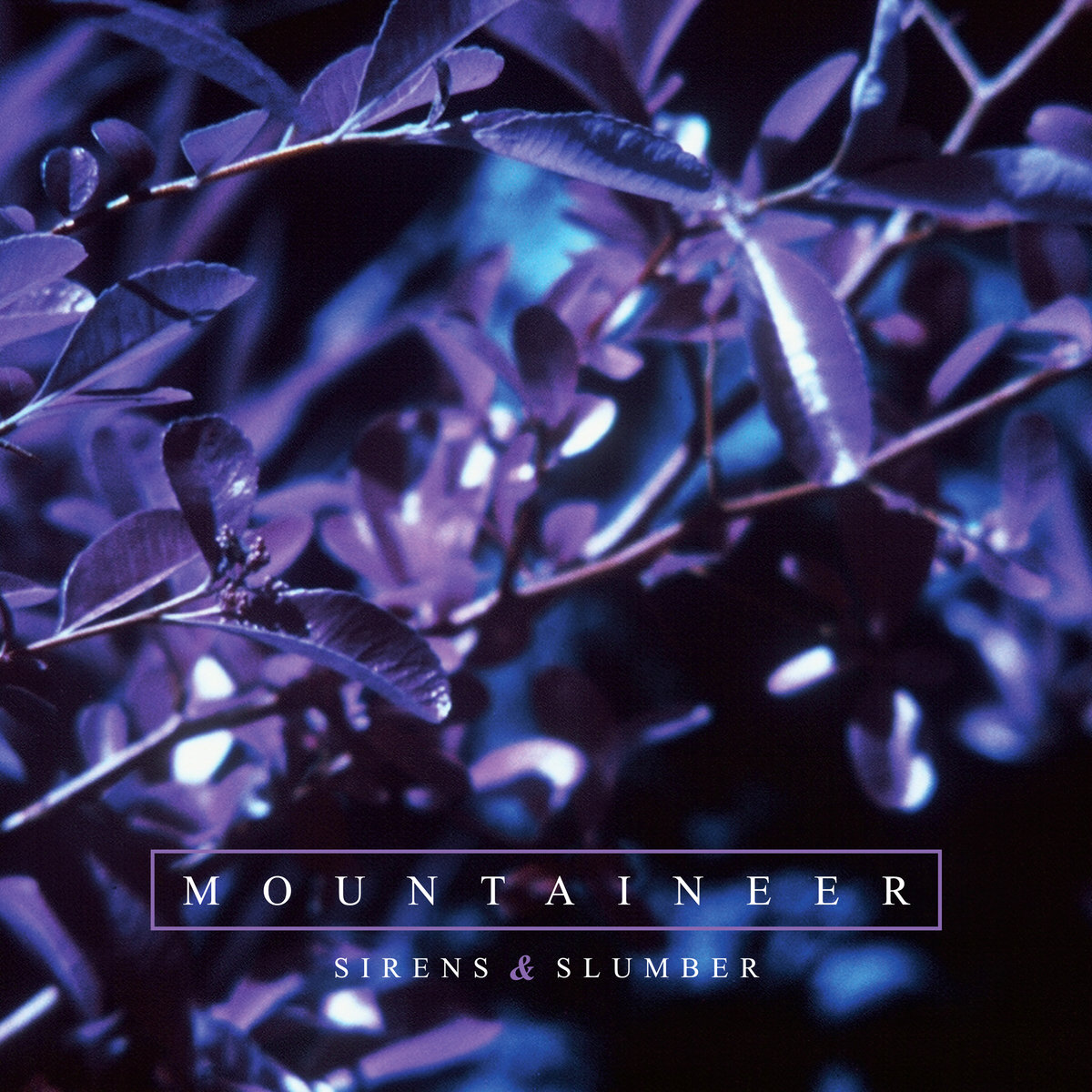 Band:
Mountaineer
Album:
Sirens & Slumber
Label: Lifeforce Records
Year: 2017
Tracklist
01. Foam
02. Coma Fever
03. Measured Breaths
04. Womb
05. Pull The Blinds
06. Siren Song
07. Fog And Distant Light
08. Adrift
09. Goodnight
Streaming / Buy
Mountaineer was formed in late 2015 by guitarist Clayton Bartholomew (ex-Secrets Of The Sky, ex-Lycus), vocalist Miguel Meza (ex-Ashes Of American Flags) as well as guitarist Mike McClatchey, drummer Sean McCullough, and bassist David Small (all currently of Lament Cityscape) in Oakland. Mountaineer discovering and testing the wide space in between post-rock, shoegaze sludgegaze or post-metal.
facebook
bandcamp
buy