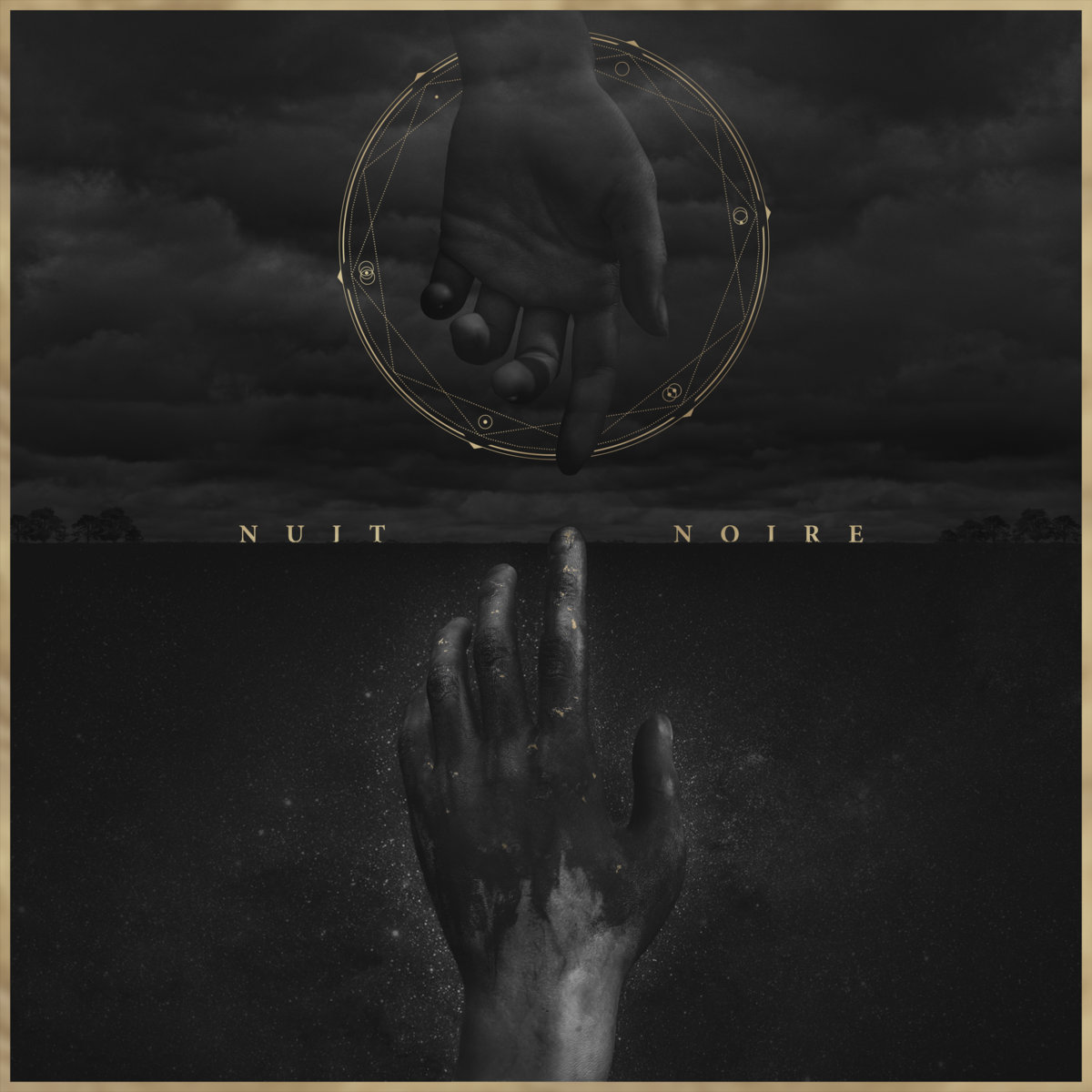 Band:
Lost In Kiev
Album:
Nuit Noire
Label: Dunk!records
Year: 2016
Tracklist
01. Narcosis
02. Insomnia
03. Mirrors
04. Nuit Noire
05. Somnipathy
06. Catalepsy
07. Resilience
08. Celestial
09. Emersion
Streaming / Buy
Lost In Kiev's progressive energy leads to oneiric epic post-rock while still emitting the massive energy of it.
Their influences are Russian Circles, Red Sparowes, 65 Days Of Static, Cult of Luna, Maybeshewill, Mogwai...
Lost In Kiev writes and records their own texts as an alternative to sampling movie soundbites which are commonly used in post-rock tracks.
Artwork and live video clips are also created by the band which generate an emotional and graphic cohesive experience during live shows.
The band toured during 2013 and 2014 for the release of their first album before starting to write the next LP in 2015. Lost in Kiev is now comprised of 4 members which has allowed them to welcome a fresh and creative energy.
The new LP "Nuit Noire" released in September 2016 on dunk! records, it's an anthem of the night. Odes to nights of dreams and loneliness that also become mystical.
Facebook
Twitter
Bandcamp
Buy