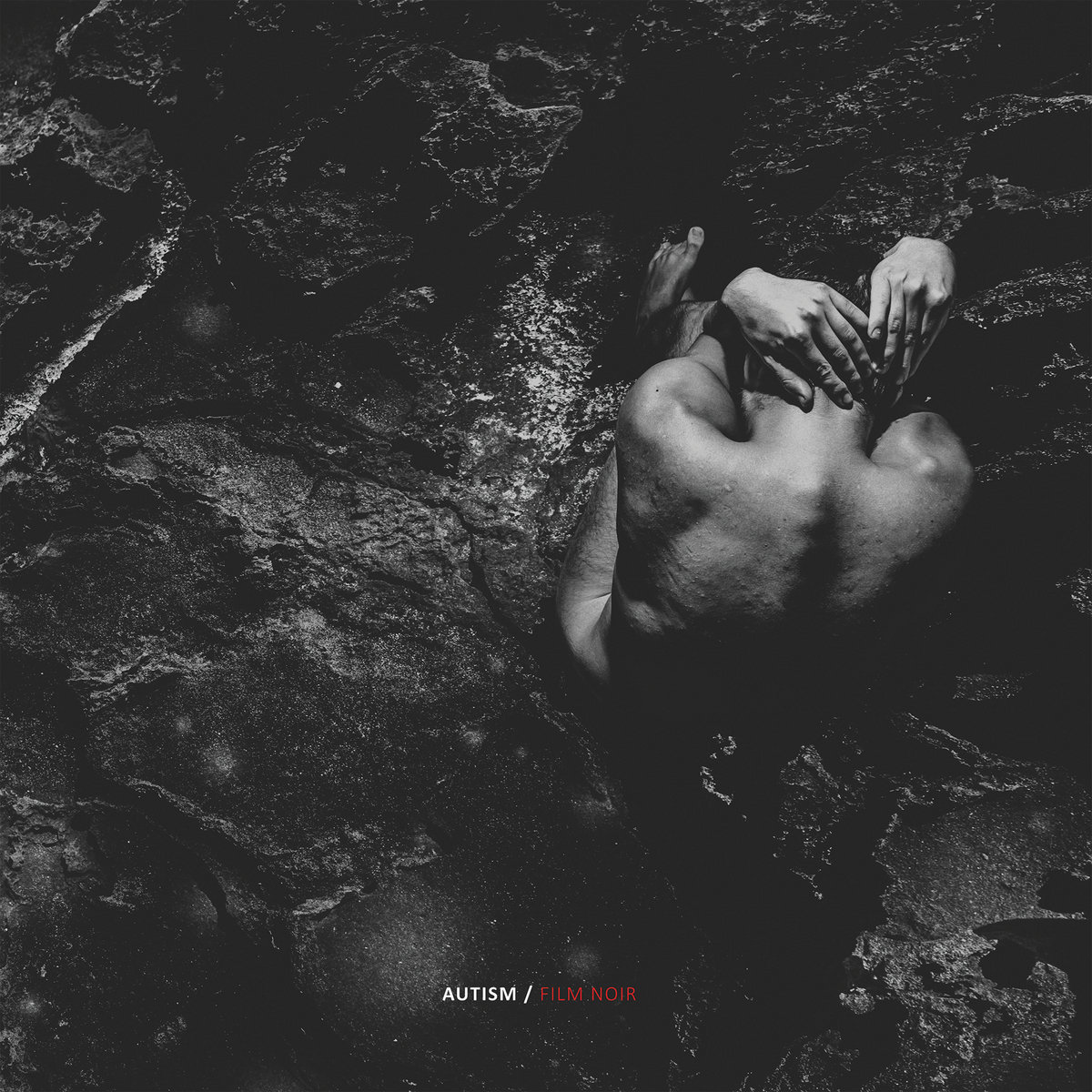 Band:
Autism
Album:
Film Noir
Label: Self Released
Year: 2017
Tracklist
01. Alive And Torn
02. In Anger
03. Humanity - Crescendo
04. Brittle Bones
05. Your Loudest Sound Is Change
06. 918
07. Film Noir
Streaming / Buy
Autism is an instrumental post-rock / post-metal band from Vilnius, Lithuania.
"This album, sharing the same name as a cinematic genre, is driven by a mood of pessimism and menace. While working on this album, we decided to explore even more disturbing and uncomfortable topics. Alcoholism, drugs, physical and psychological abuse, manipulation…it is all a part of our everyday life. We have used real samples of some actual tragic life events to create a greater emotional impact to the listener and make him aware. This is not a casual album to listen to, but we believe that "Film Noir" will succeed to deliver the message we wanted to communicate." -
Autism
Artwork by our friend
Sagby, Engender Art For Hope​
.