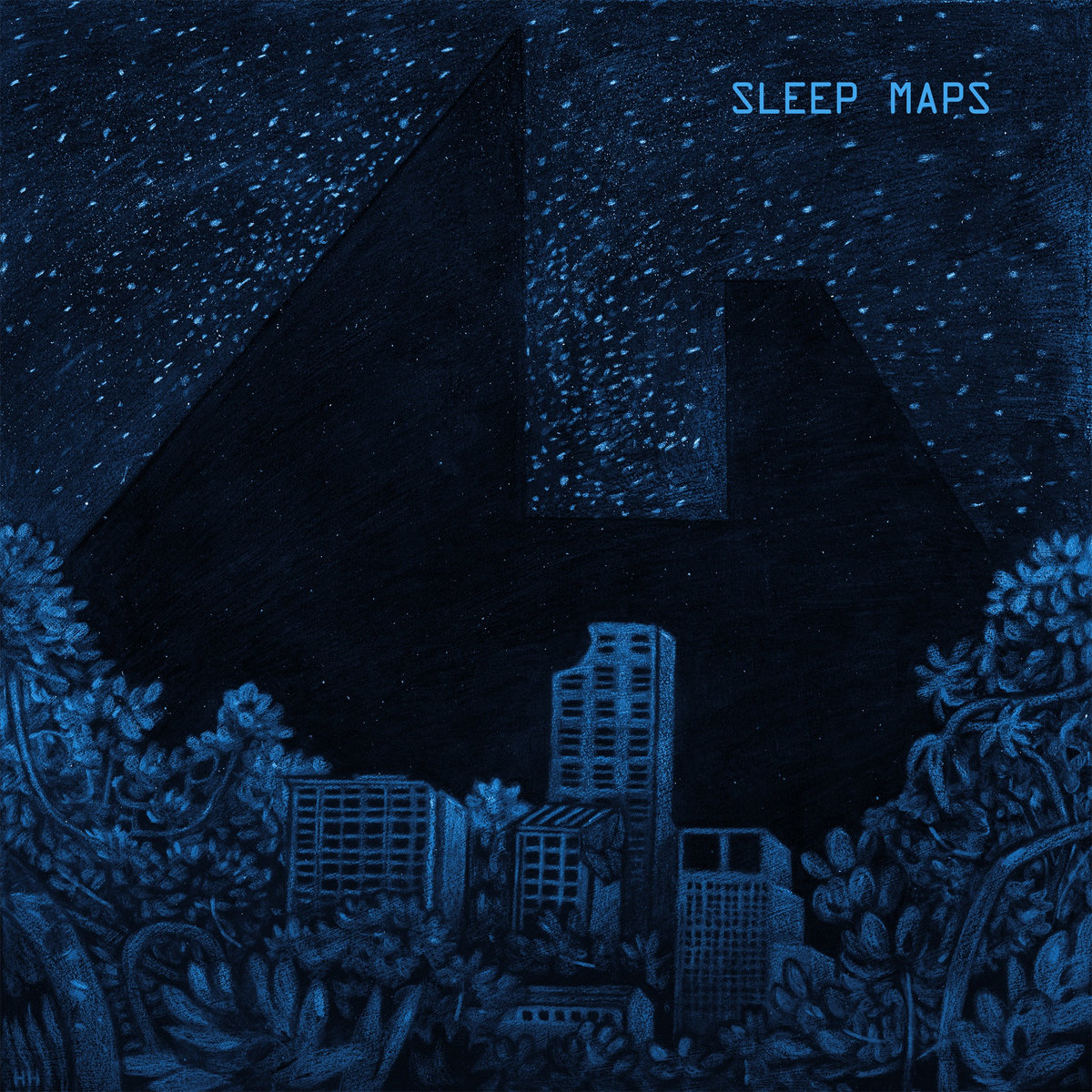 Band:
Sleep Maps
Album:
We Die For Truth
Label: Self Released
Year: 2014
Tracklist
01. The Life Beyond
02. The Future West
03. Telegenesis
04. Army Of Empty
05. Biologic Trust
06. Death Has Two Faces
07. The World You Wanted
08. See You In A Thousand Years
Download
Sleep Maps is an one man psychedelic / post-rock with spoken words samples project from USA.
Official Site
facebook
twitter
bandcamp
Buy