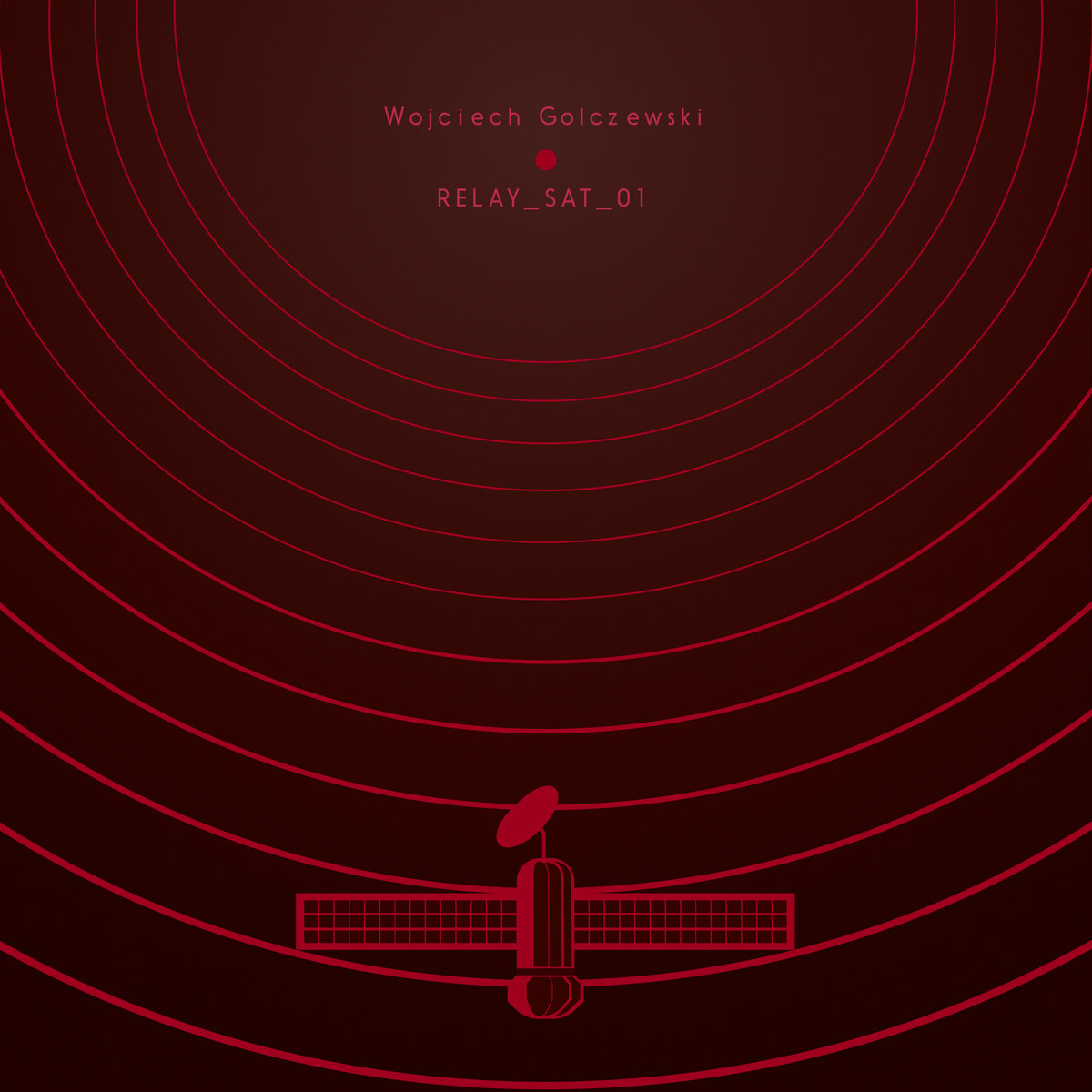 Band:
Wojciech Golczewski
Album:
Relay_Sat_01 EP
Label: Data Airlines
Year: 2017
Tracklist
01. DATA-01
02. DATA-02
03. DATA-03
04. DATA-04
05. DATA-05
06. DATA-06
07. DATA-07
08. DATA-08
Download
Born in 1980, Wojciech Golczewski is a polish composer who began writing music in his teenage years. Though he studied fine arts, both at an arts high school and at the Academy of Fine Arts in Poznan, he decided to focus his professional efforts entirely on music. Golczewski's musical career started in the European demoscene, an art subculture where artists show off their programming and musical skills. Following a career in composing for video games including PlayStation 3 titles like Linger In Shadows and Datura, the composer scored his first feature film with Eraser Children, an Australian sci-fi. His other recent scores include the Norwegian thriller Dark Souls, the Icelandic crime thriller City State, werewolf film Late Phases and last year's We Are Still Here, which was nominated for the 2016 Fangoria Chainsaw Award for the Best Horror Score .
Relay_Sat_01 is a free (pay what you want) bonus EP with take outs, demos and alternative parts from Wojciech's Reality Check and The Signal albums.
Official Site
facebook
twitter
Instagram
bandcamp
SoundCloud