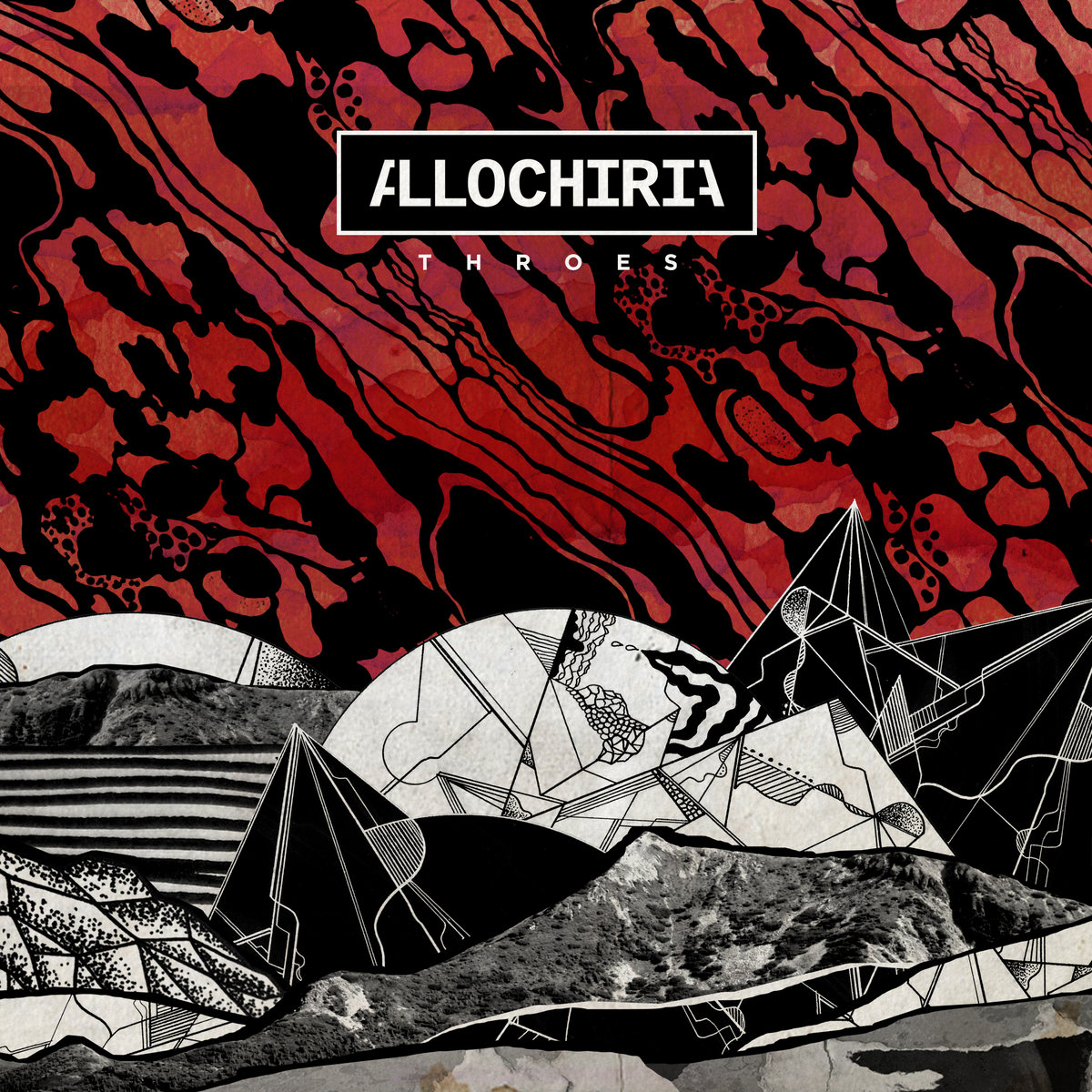 Band:
Allochiria
Album:
Throes
Label: Art Of Propaganda
Year: 2017
Tracklist
01. Thrust
02. Little Defeats, Tiny Victories
03. Cracking Fractals
04. Lifespotting
05. Counting Fives
06. Denouement
Streaming / Buy
|
Mirror
Allochiria is a post-sludge band from Athens, Greece. They were formed in 2008, and released a self-titled EP in 2010. In January 2014, they released their first full-length album, Omonoia.
But on December 2016, Allochiria joined forces with Art of Propaganda for the release of the band's second album, Throes. Having shared the stage with Deafheaven, Year of No Light, Altar of Plagues, and many more, as well as undertaking their first European tour in March 2015, Allochiria's live experience becomes readily apparent across the vast expanses of Throes. Although their music has often been likened to Neurosis, ISIS, Amenra, and Cult of Luna, Allochiria assert their own identity in the post-sludge realm with their deep exploration of very human themes. With Throes, its theme explores man as a social being, the corruption that defines him in modern societies, his vain struggles, painful routine, and the effect this has in the world around him.
In that regard, Throes retains the same concept as Omonoia, which has man in its main area of interest. But this time, Allochiria's pursuit of that concept is angrier and more direct, making for an even more intense listen. Speaking directly to mankind, Throes expresses anger, pain, and agony in a higher degree; living beings are being killed, drowned, destroyed, and left helpless, and the rest either cause this or witness it. We mourn a little bit, and then go on with our lives - we are hopeless and weak. This is Throes, and Allochiria are guiding its maelstrom.
Official Site
facebook
bandcamp
Buy from
band
|
label
|
shop