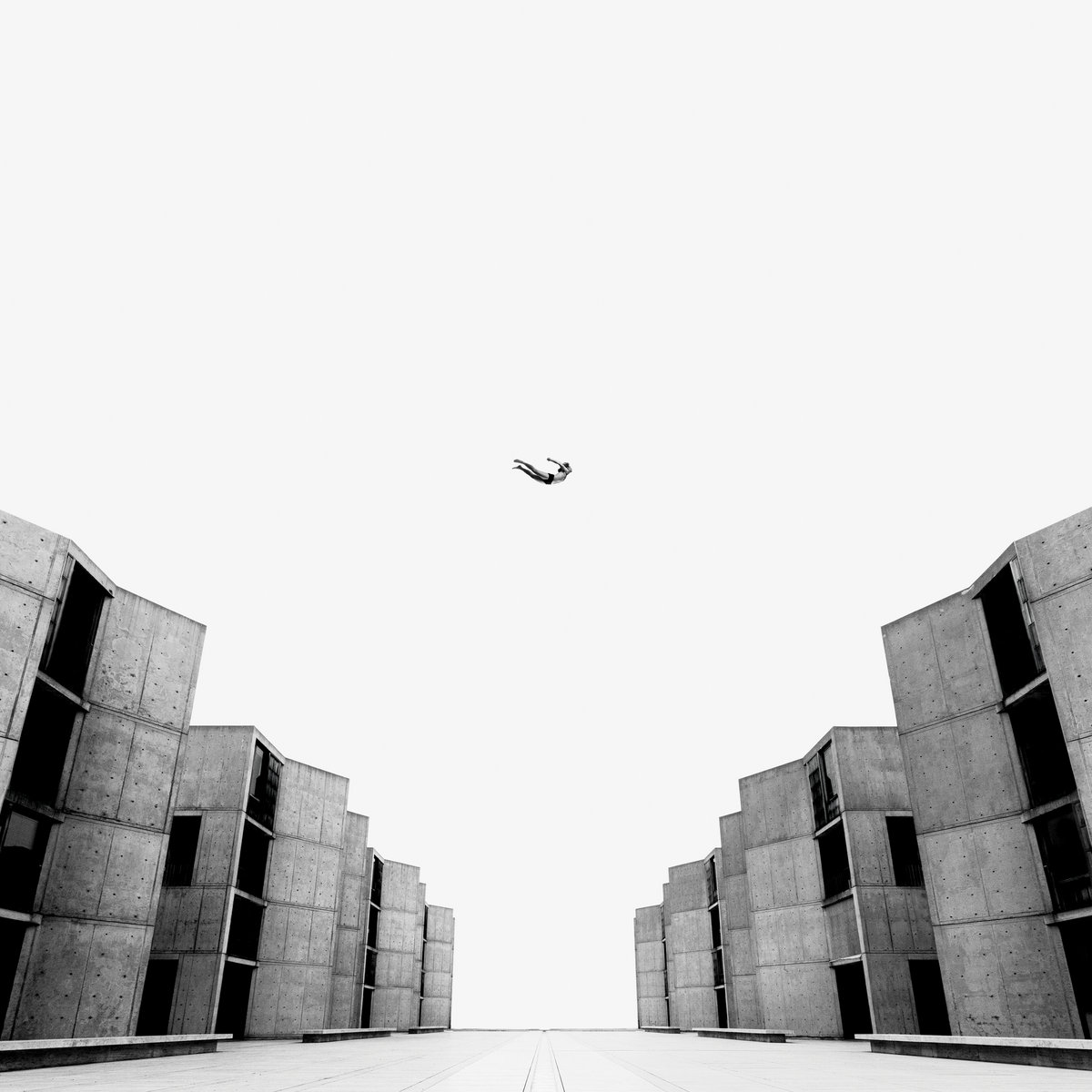 Band:
Barrows
Album:
Obsidion
Label: Tonzonen Records
Year: 2017
Tracklist
01. Telekin
02. Entrada
03. Obsidion
04. Cocoon
05. Manna
06. Zenith
Download
Barrows fuses atmospheric and heavy music in the form of sprawling concept albums. The band creates entrancing, circling riffs and rhythms intercut with explosive peaks and brilliant subtleties.
The third album by Barrows depicts the experience of a man who is abducted from earth and brought to ​​​​"Obsidion", a place where dimension is indefinable and the boundaries of human consciousness cease to exist.
Official Site
facebook
instagram
bandcamp
Merch
Buy on vinyl