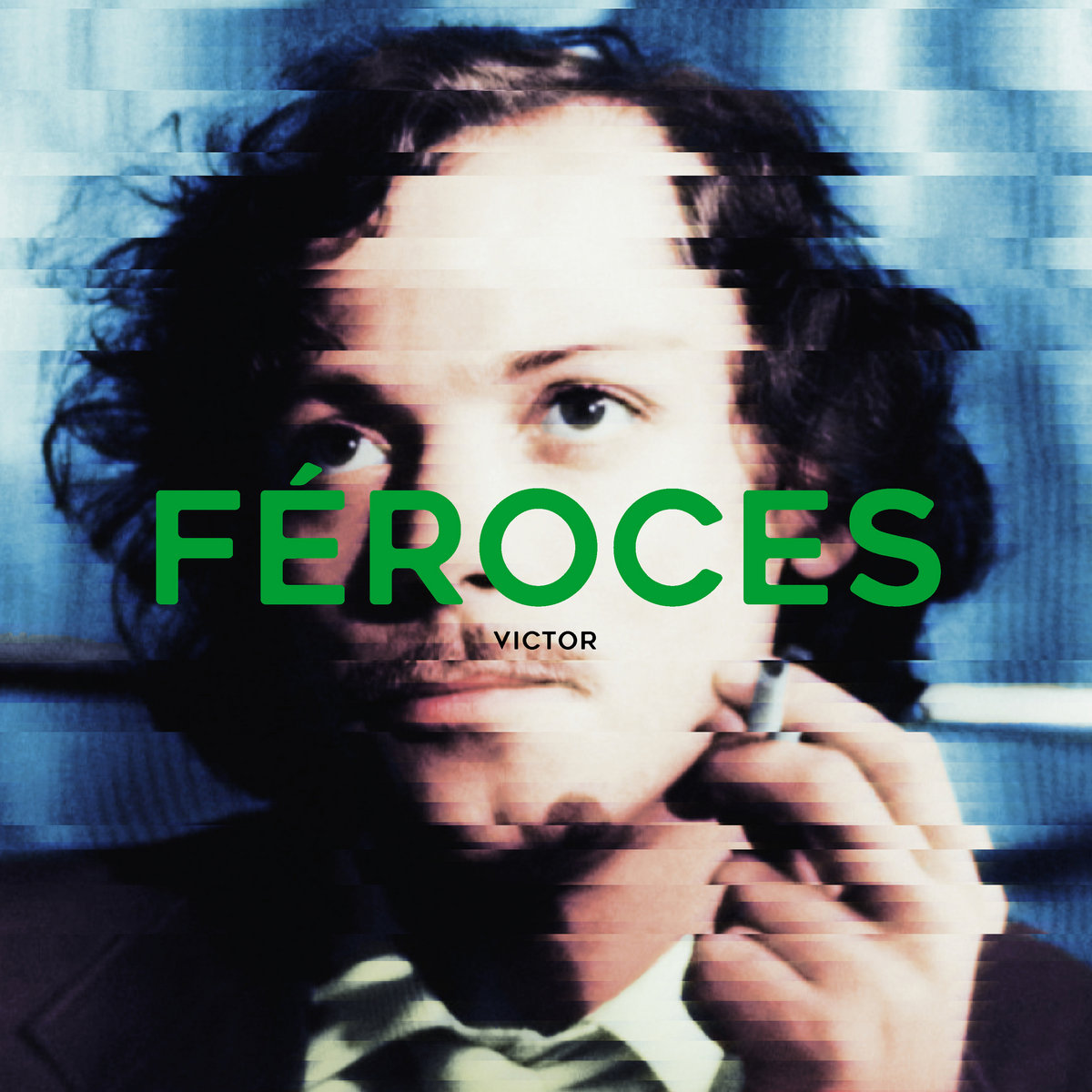 Band:
Féroces
Album:
Victor EP
Label: Self Released
Year: 2017
Tracklist
01. Ne Vous Retenez Pas
02. Carole
03. J'attends Qu'il M'arrive Quelque Chose
04. L'odeur Du Cuir
05. Slalomer Entre Les Ivrognes
06. Victor
Streaming / Buy
Second release (apart from their singles "Donna" and "Sometimes (Jamais On Ne Nous Dit Ces Choses​-​là)") from one of the blog's favorites and Féroces live up to our expectations! An excellent EP from start to finish with their unique french cinematic kind of way!