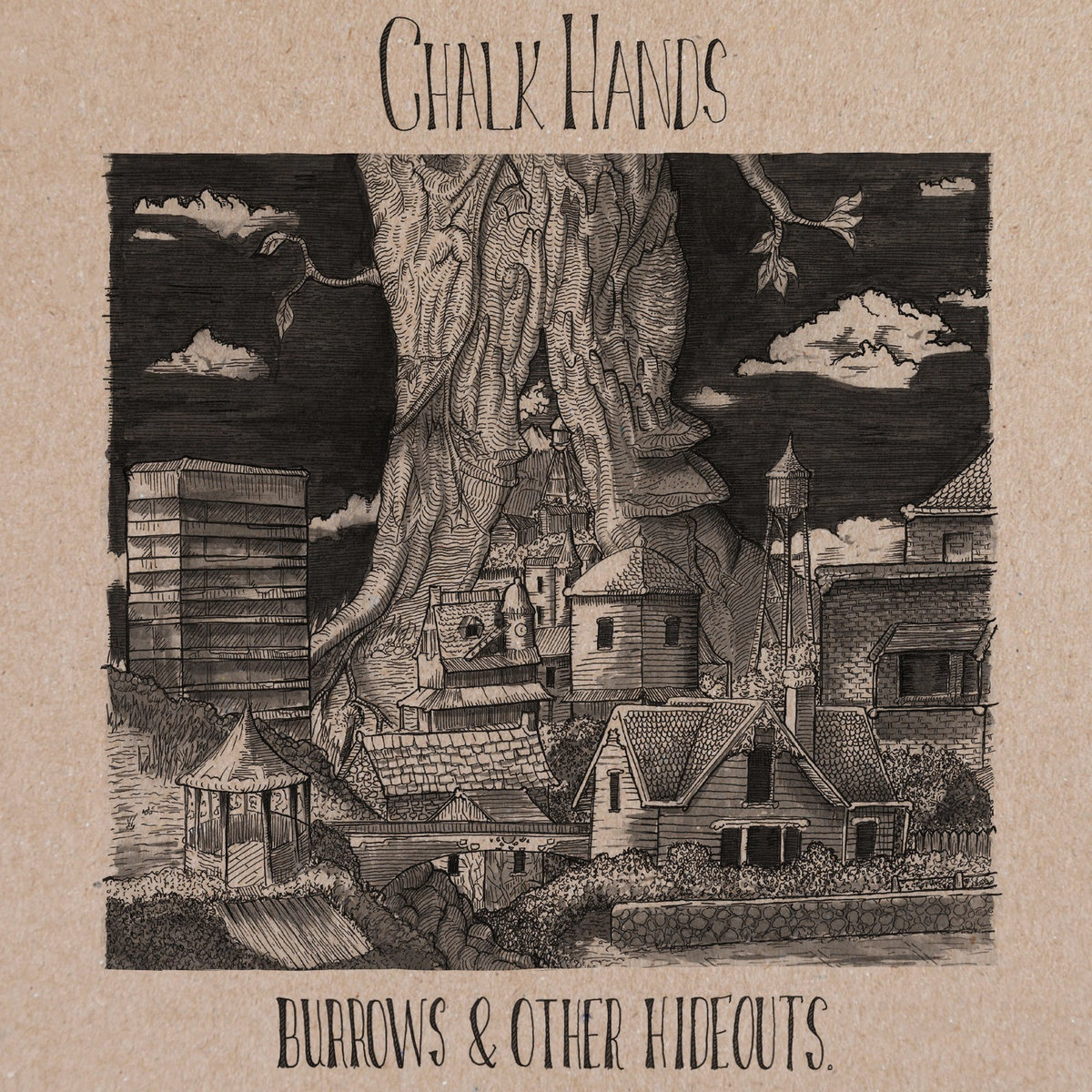 Band:
Chalk Hands
Album:
Burrows & Other Hideouts EP
Label: Future Void Records
Year: 2017
Tracks
01. Burrows
02. Arms
Download
Remember when you first heard a mix of post-rock with screamo, bands like Envy, La Dispute, Sed Non Satiata etc? That's the feeling you get when you here Chalk Hands' debut EP! That feeling of excitement, listening to something different, yet so familiar! The only downside? Chalk Hands leave us wanting more! Hopefully that will come soon enough!

facebook
instagram
bandcamp
merch