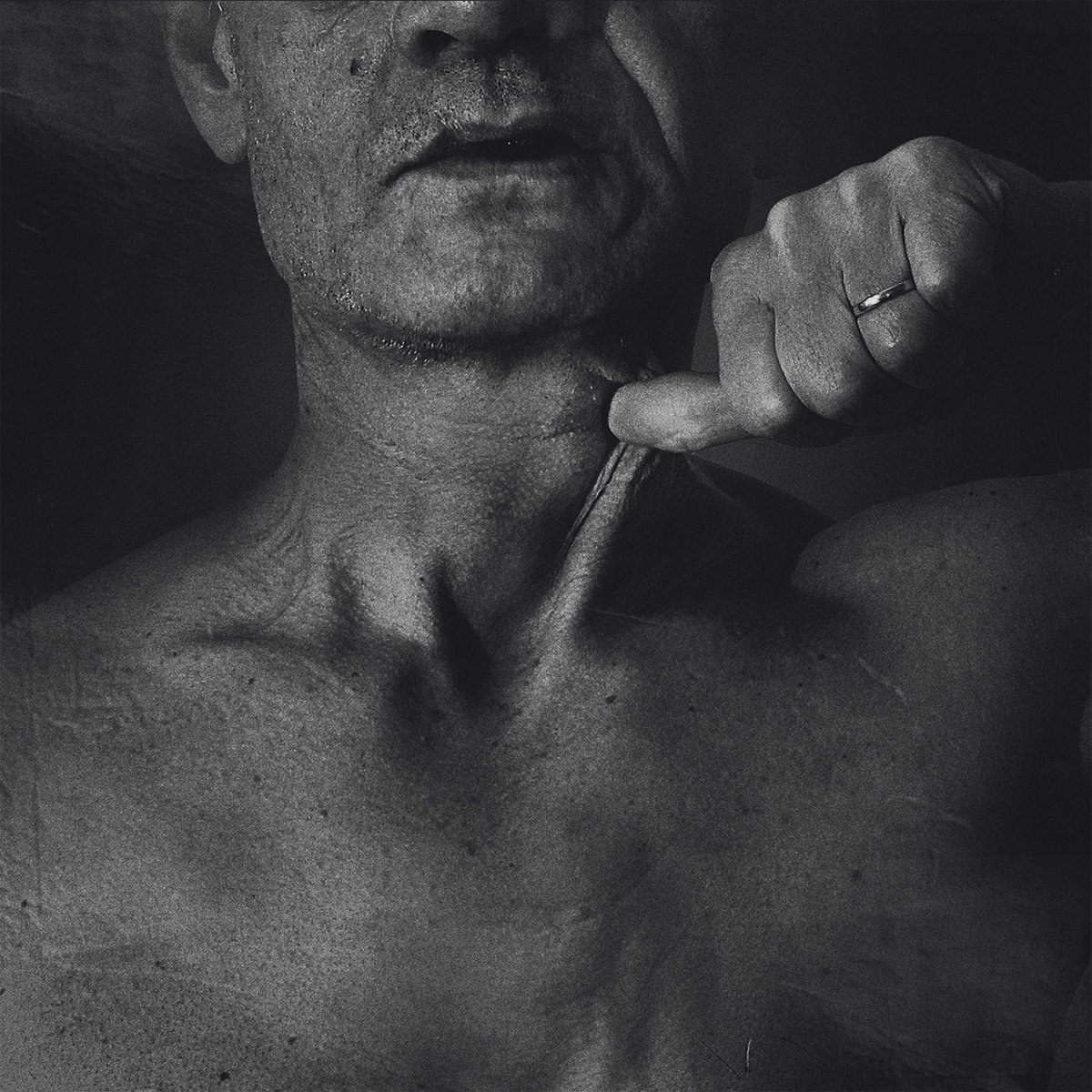 Band:
Throane
Album:
Derrière Nous La Lumière
Label: Debemur Morti
Year: 2016
Tracklist
01.Sortez Vos Lames, Que Nous Perdions Nos Poings
02.Aussi Féroces Que Nous Repentons
03.Derrière-Nous, La Lumière
04.Un Instant Dans Une Torche
05.Contre Terre
06.Nous Blâmons La Tempête De Nous Avoir Laissés En Plaies
07.A Cette Chute
Streaming
"Derrière-Nous, La Lumière" is a giant wave of despair, a colossal edifice of discordant guitars and heartbreaking howling built on mid-paced and oppressive tempo, reminiscent of Godflesh, Neurosis or Blut Aus Nord. The poisonous heaviness of this insane work of art, truly mind-melting, is dangerously addictive, intelligently repetitive and hypnotic.
The infected music of Throane is a desperate landscape, a massive nihilistic echo crawling into the mystic depths of the human soul, at the crossroads between industrial, black-metal, post-core and dark ambient.
With this first outstanding album, a pure injection of desolation, Throane has positioned himself to join the elite in the obscure meanders of real underground, where creative and audacious bands are the hidden monarch of exceptional Dark Arts.