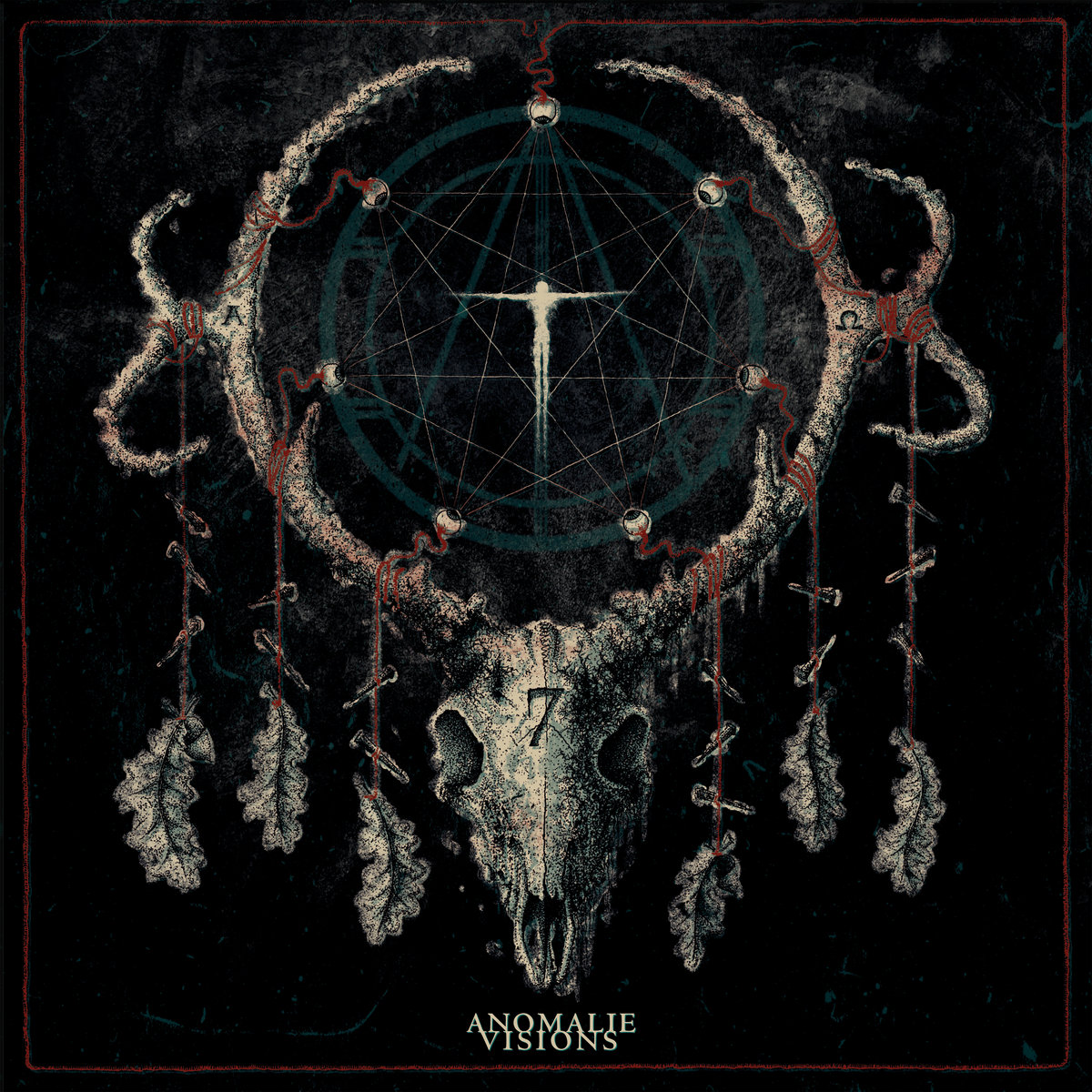 Band:
Anomalie
Album:
Visions
Label: Art Of Propaganda
Year: 2017
Tracklist
01. Vision I: Towards The Sun
02. Vision II: The Wanderer
03. Vision III: A Monument
04. Vision IV: Illumination
05. Vision V: Starless Nights
06. Vision VI: White Forest
07. Vision VII: One With The Soil
Streaming / Buy | Mirror
Anomalie is an Austrian atmospheric black metal band founded by mastermind Marrok (live-Harakiri For The Sky) in 2011.
facebook
bandcamp
buy