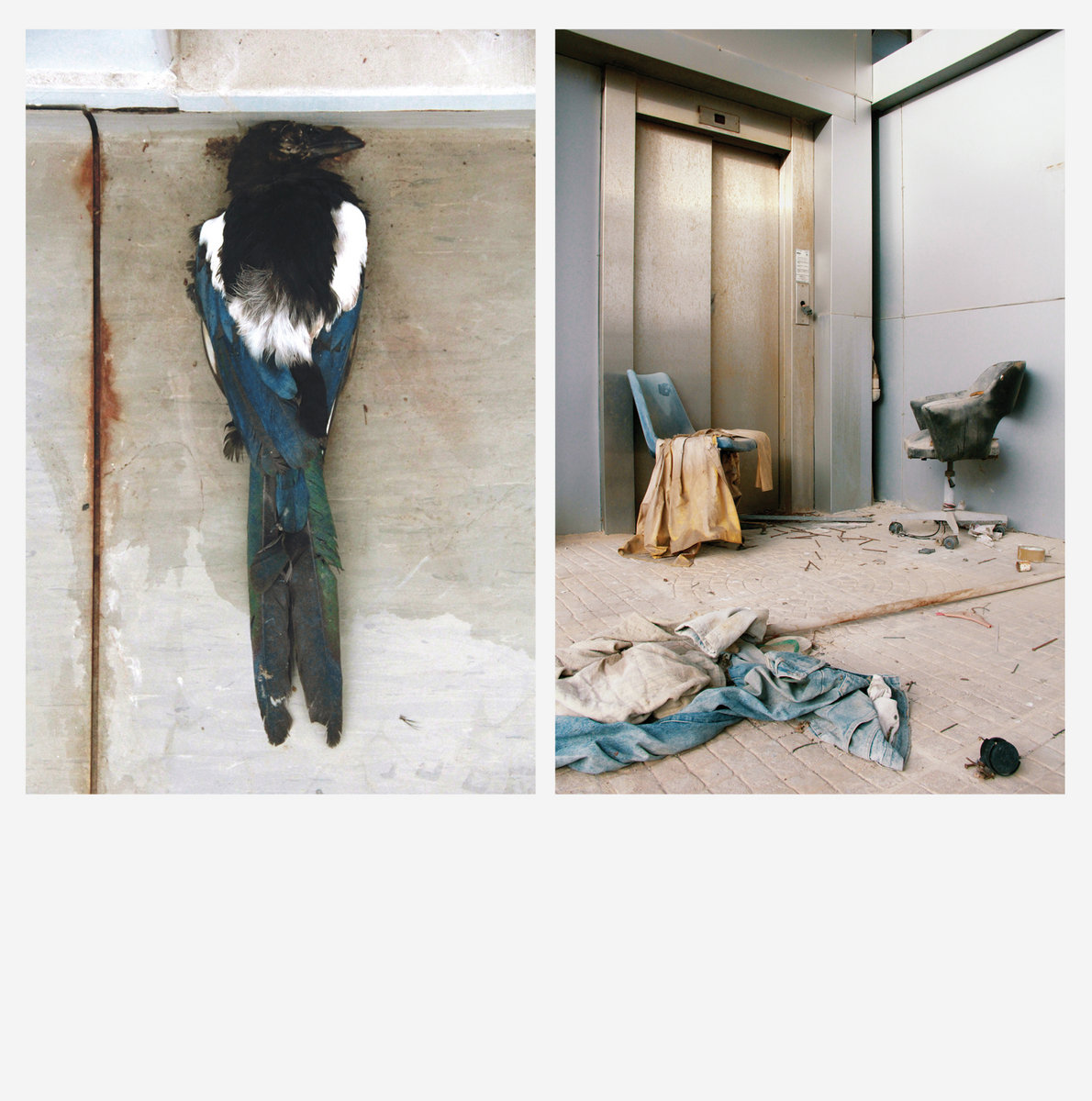 Band:
Afformance
Album:
Music For Imaginary Film #1
Label: United We Fly
Year: 2017
Tracklist
01. Intro
02. Sol In The Woods
03. Sol In The Battlefield
04. Anapaest
05. Aftermath
06. Sailor's Abandoned Ship
07. ...Or Maybe It's Not
08. 619
Streaming / Buy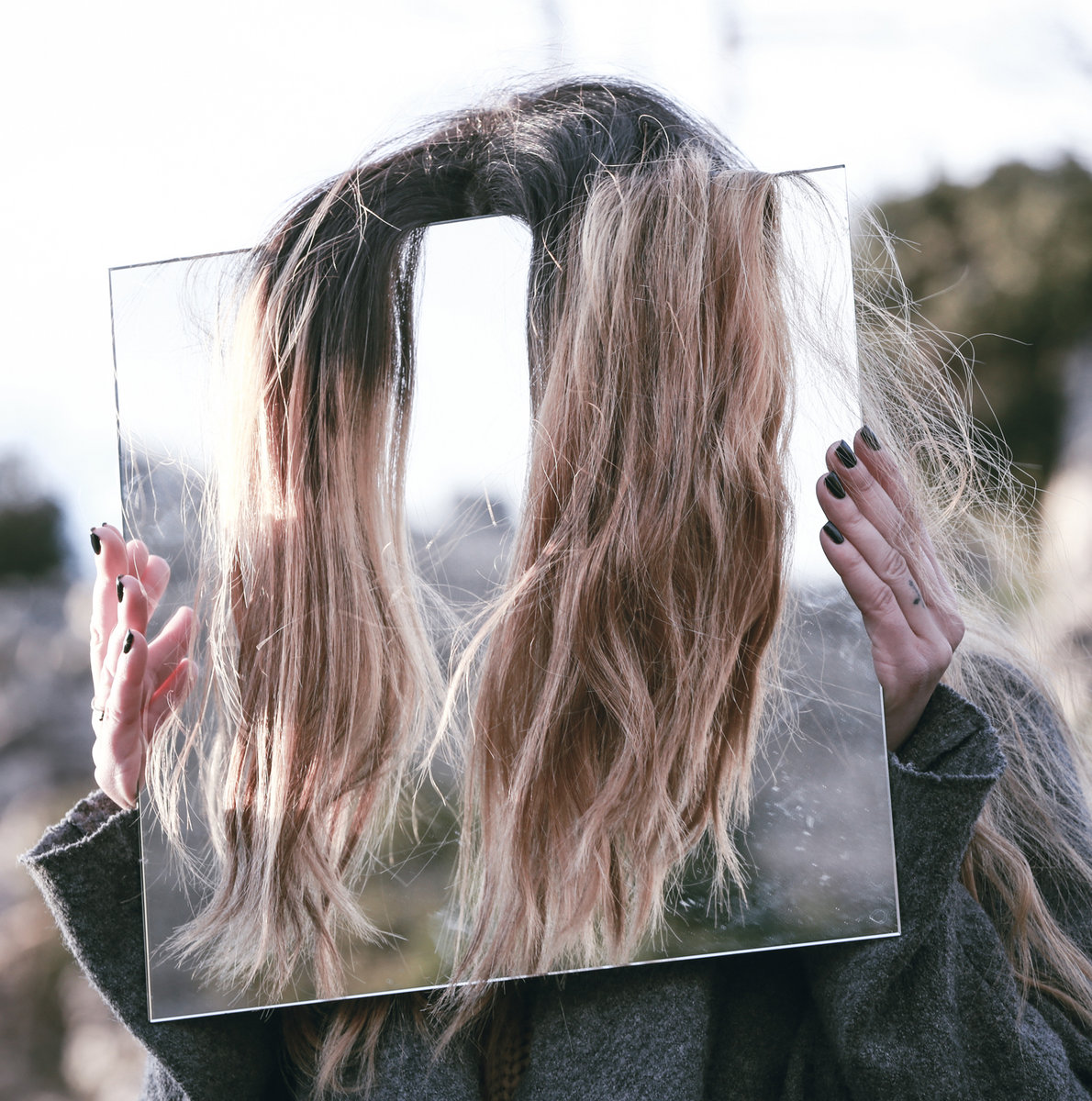 Band:
Afformance
Album:
Pop Nihilism
Label: United We Fly
Year: 2017
Tracklist
01. Perspectivism
02. Youth Corrupter
03. Here, Now, A Million Years
04. Open Mind
05. Past Forward
06. Auto Reject / Self Validate
07. No Point Return
Streaming / Buy
Afformance have formed back in 2005. Since then, they have appeared in numerous live shows in Greece, but also in Switzerland and Turkey (often supporting bands such as Grails, Jenniferever, Maybeshewill etc), they have done a mini tour with fellow Nechayevschina to promote their debut full-length "A Glimpse To The Days That Pass". Giving an end to their short break that followed, the alt./post-rockers Afformance celebrated the release of their new single-sided 12" EP "The Place" (including the score of the same-titled dance/theater performance) with a tour in the Balkans and Europe which found them to share the stage of Dunk! Festival in Belgium with important bands as iLikeTrains, pg.lost, Balmorhea, Maserati, Kokomo, Kwoon and many others. They released a digital EP release including remixes on released and unreleased songs by close friends and themselves, which is available through their bandcamp page. Their second full length album "Through Walls" was released in 2015.
With a strong attention to the harmonic musical content and the rich ambience of their previous material, with a new more straight-forward musical approach and with a fresh apettite to present their brand new material to old and new friends, Afformance have finally returned more creative and more active than ever with their double release!
"Music For Imaginary Film #1" is the perfect description for the album's content itself. " A story of a man who's trying to escape from a big forest he is trapped in and in his way out solves out many mysteries about his self and an unexplored world that surrounded him. This is a metaphorical story about a person who is deserted in his micro-world unable to understand or think what is really happening in real life. These 8 songs unfold the mental and physical stages the main character passes through from the state of oblivion till the realization of his illness."
"Pop Nihilism" is –just like the title itself states- an ode to darkness and introversion, embraced by a pop texture, and this is no surprise, given the fact that Afformance was always intrigued by the expression of such feelings and mental states. Being multi-faceted, darkling and mellow, "Pop Nihilism" is influenced and driven by post rock, indie, ambient, modern and classic pop music, and can easily be considered as the most mature release to date by this impressively talented collective, from Athens, Greece.
facebook
twitter
bandcamp
soundcloud
buy