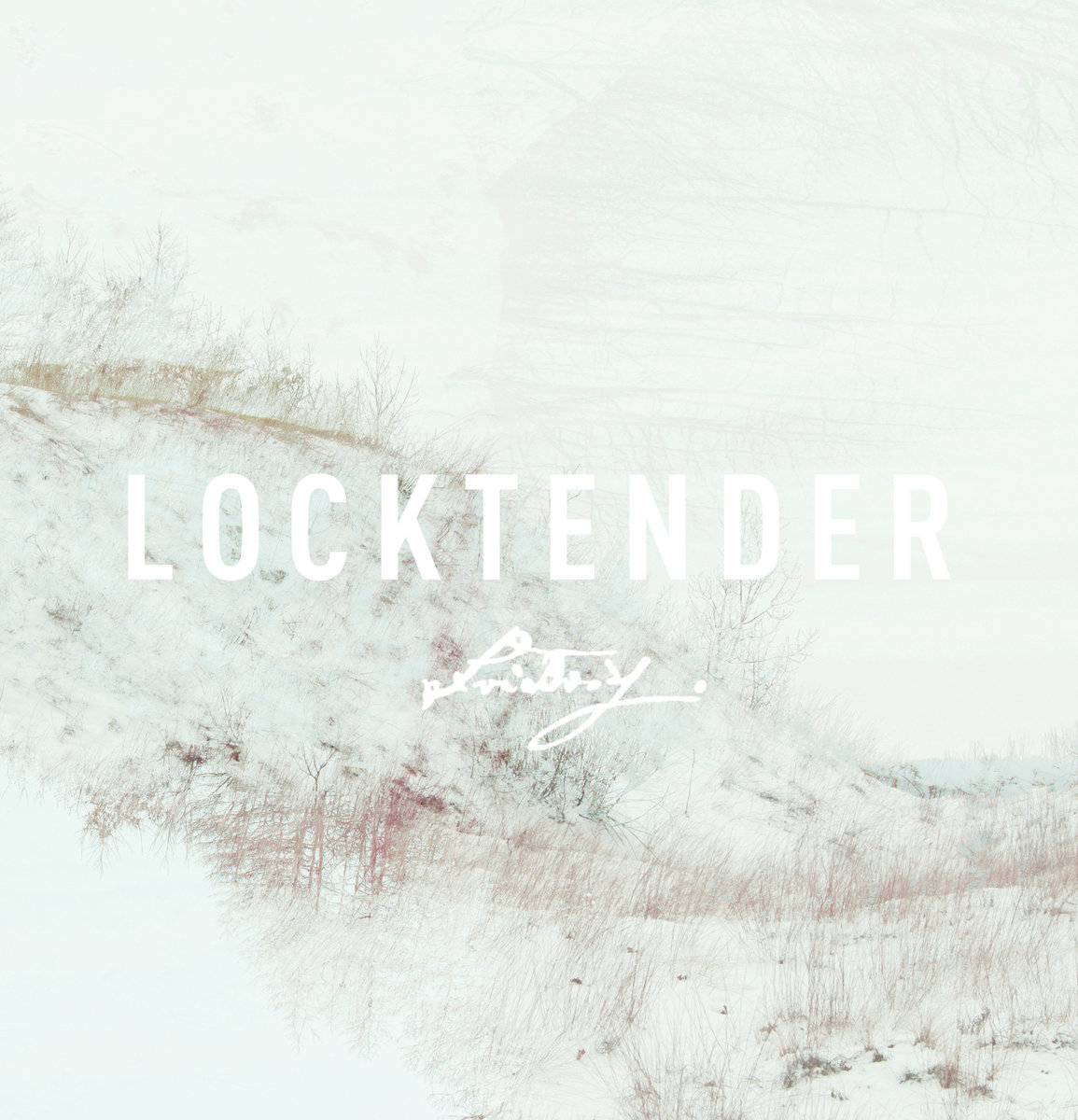 Band:
Locktender
Album:
Friedrich
Label: i.Corrupt.Records, Deadwood Records, Middle Man Records, Zegema Beach Records
Year: 2018
Tracklist
01. The Monk By The Sea
02. View Of A Harbour
03. Wreck In The Sea Of Ice
04. Seashore With Shipwreck By Moonlight
05. The Chasseur In The Forest
06. Morning Fog In The Mountains
07. Winter Landscape
08. The Abbey In The Oakwood
Download
|
Mirror
|
Mirror 2
After taking a two year hiatus to pursue family/travel/school/work, the members of 'Men As Trees' have relocated and reformed as Locktender in Cleveland, OH. Locktender is a concept focused hardcore band concentrating on artists and their works interpreted through music, lyrics & art. Every album is an artist, every song is a different work.
Our first three songs took quick looks at individual works by William Blake, Earl Nightingale & Raphael Gleitsmann. Our first full length LP, Kafka, was released in 2013 and focused on five short works by Franz Kafka. This was followed by another split for which a Herman Melville short story was used. Our second LP, Rodin, based on four sculptures, was released in 2014 and was supported by a second European Tour. Our third LP is based on the works of Caspar David Friedrich, was released in 2018.
official site
facebook
twitter
bandcamp