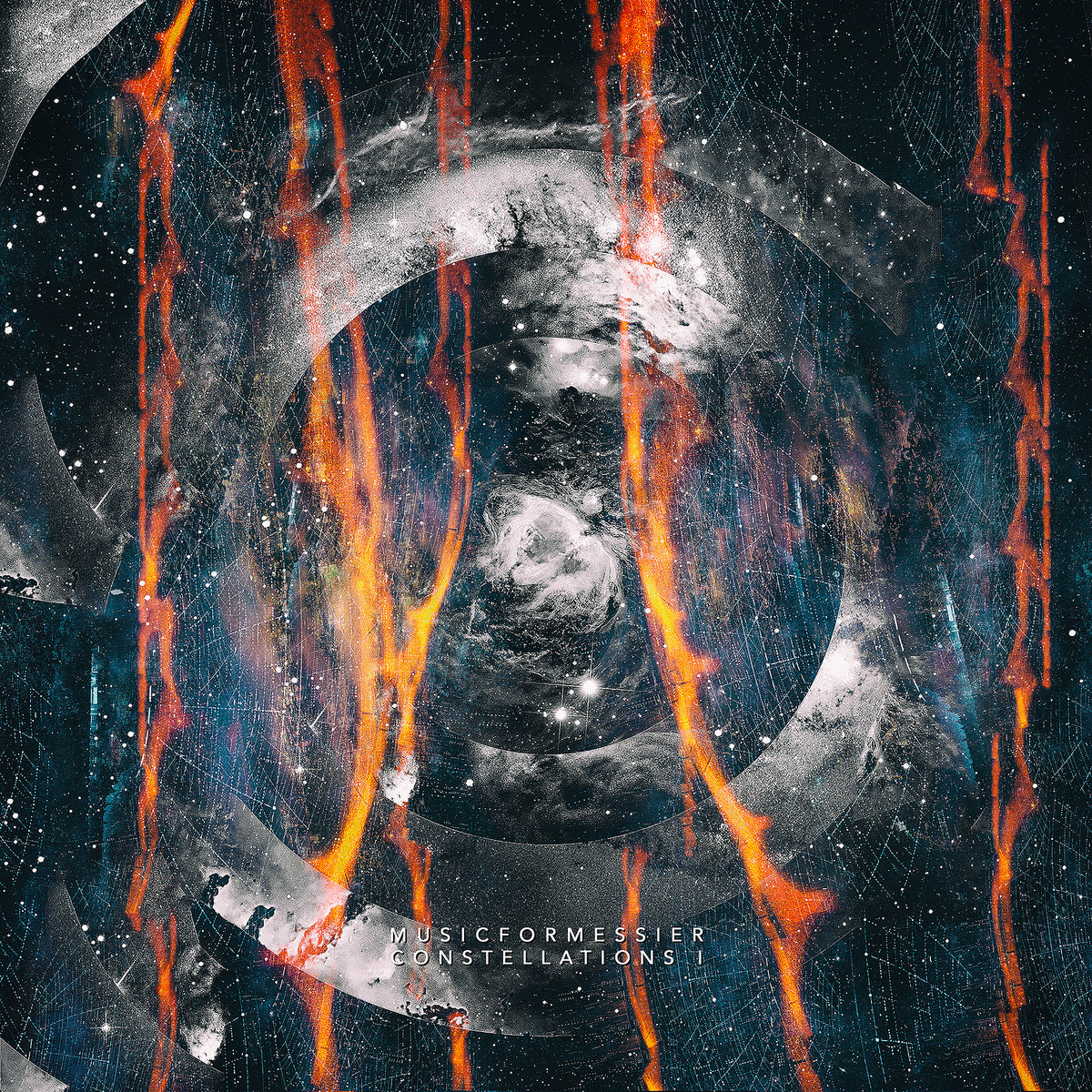 Band:
musicformessier
Album:
Constellations I.
Label: Self Released
Year: 2017
Tracklist
01. Pegasus
02. Ursa Major
03. Libra
04. Cassiopeia
05. Hydrus
06. Lyra
07. Octans
08. Orion
09. Triangulum
Streaming / Buy
musicformessier is Csarnogurszky István's atmospheric, ambient / post-rock studio project from Hungary.
Constellations I. is the first part of musicformessier's "Magnum Opus" ambient / post-rock double album. The second part will be released in the fall of 2017. Every single tone was played on the guitar, without the use of any synthesizers or pads.
facebook
twitter
bandcamp