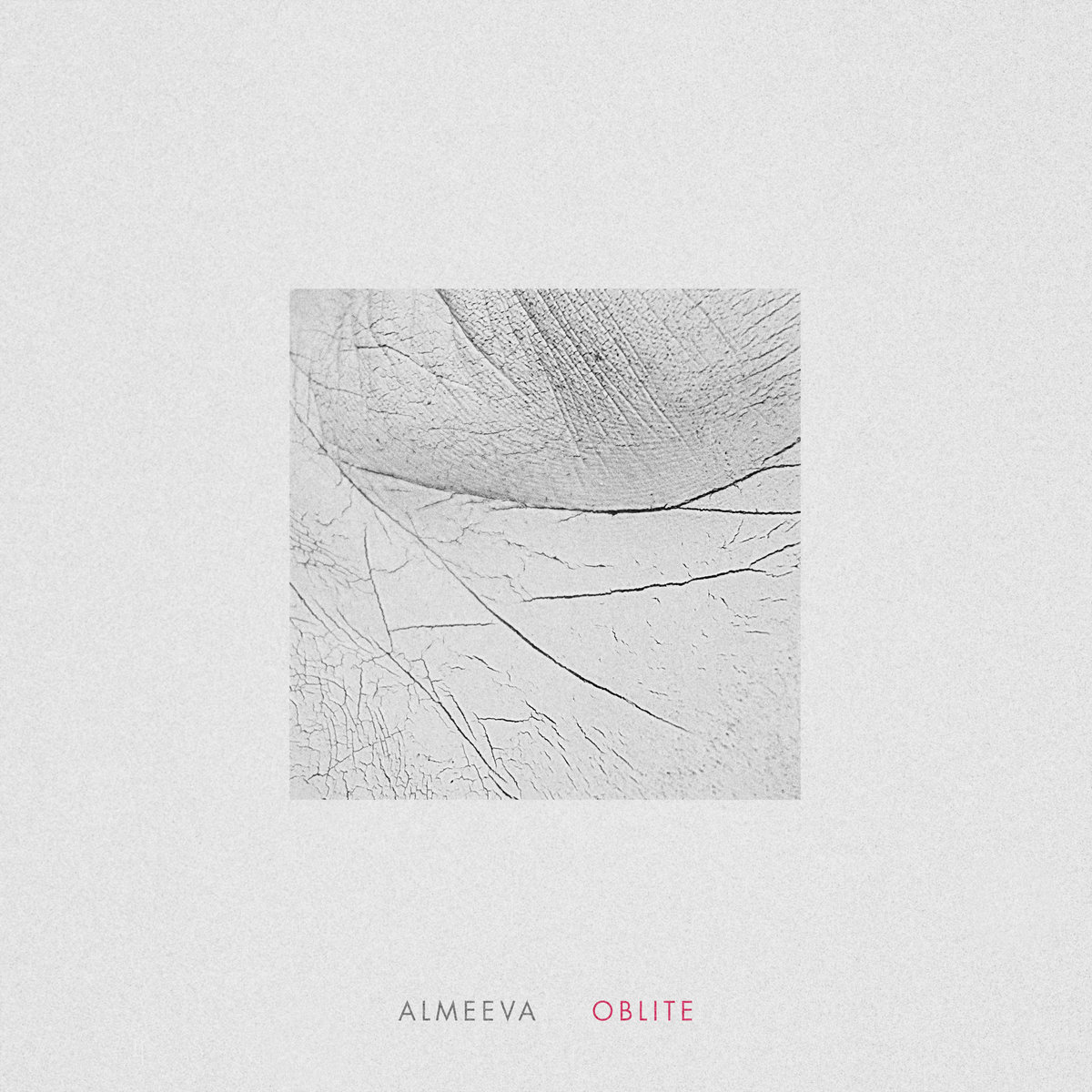 Band:
Almeeva
Album:
Oblite EP
Label: InFiné
Year: 2016
Tracklist
01. 4 Bells
02. Part Fiction
03. Dissolver
04. There Is A Light (The Smiths Cover)
05. Again
Streaming / Buy
With Oblite, his second EP for InFiné, Almeeva reconstructs his sonic aesthetic on new grounds, oscillating between cinematic indie and modern post-trance.
Astonished by Paris events in 2015, the artist's voice become more elusive. His compositions make way for sharper beats and his synthesizers take up new challenges, to which words have proven powerless. The five tracks of this new EP make us rise up against the events which are beyond our control.
Official Site
Facebook
Twitter
Tumblr
Bandcamp