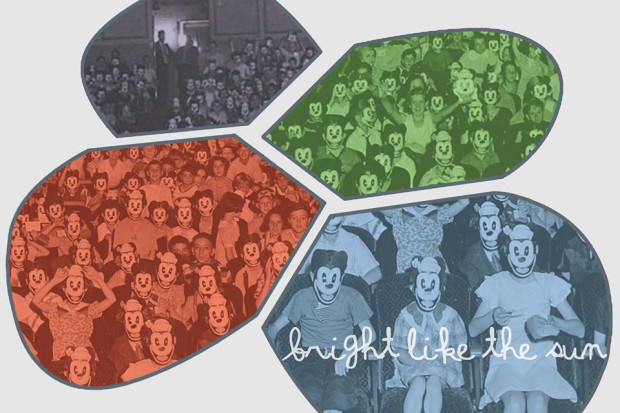 Bright Like The Sun's Sophomore Record
Bright Like The Sun is a band from San Antonio, TX known for their affinity for dynamics and use of atmospheric soundscapes.
Finally, vinyl.
We all love vinyl records, the warmth and large scale artwork, the extra time it takes to functionally listen to a record as opposed to some playlist mindlessly shuffling on in the background. We wanted to put our last record out on vinyl, but alas, it's super expensive.That's where you come in.In order to assist in raising funds for a vinyl pressing, we are offering the record up for pre-order. In addition to the actual record, we are offering up a slew of other perks to help sweeten the proverbial pot.We have worked super hard on this album and can't wait to get it in your hands, just need a little help to get it there!