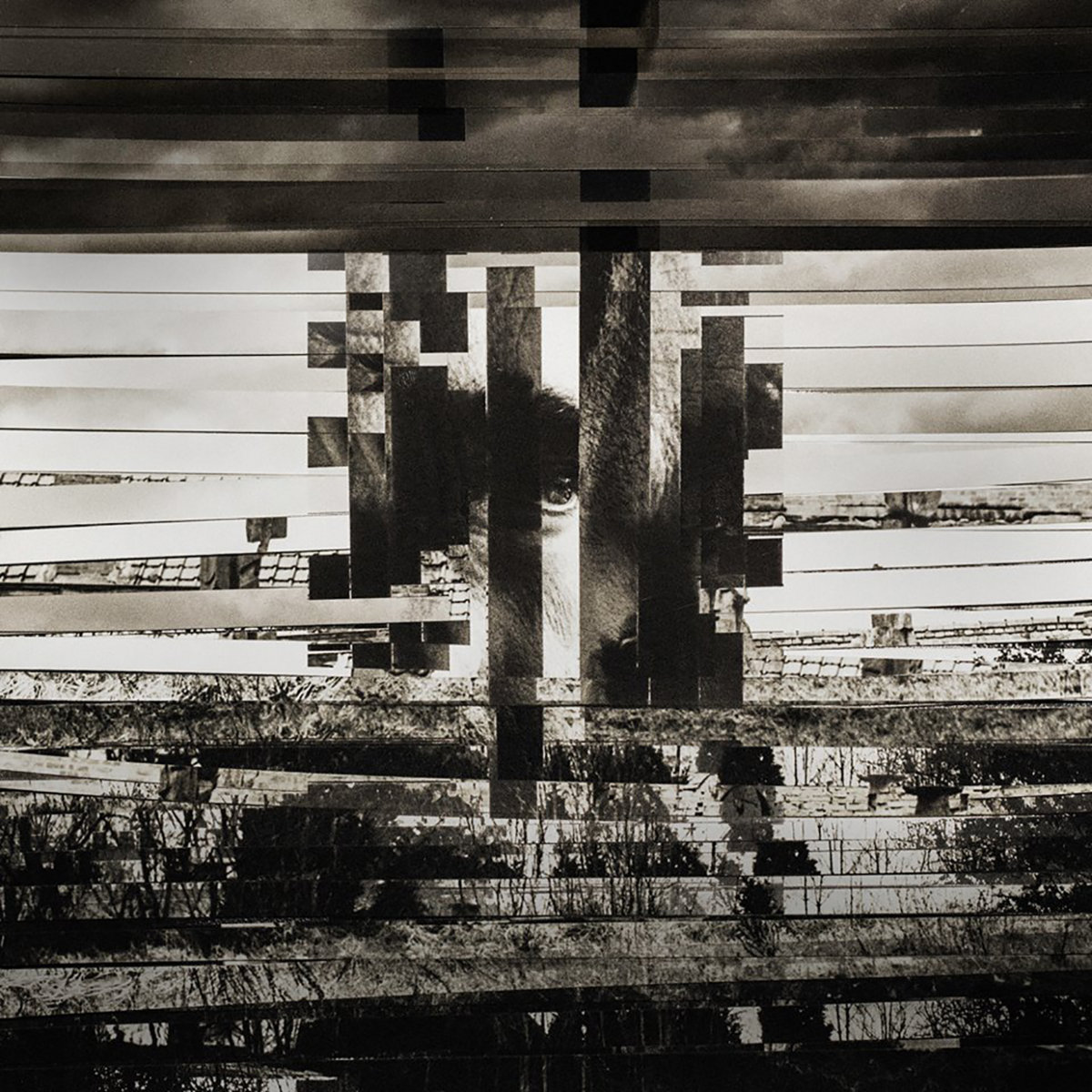 Band:
Barst
Album:
The Western Lands
Label: Consouling Sounds
Year: 2016
Tracklist
01. Side A: The Treshold/The Rite/The Passage
02. Side B: The Western Lands/The Fields
Streaming / Buy
After having released the critically acclaimed three-way collab album with Treha Sektori and RM74, numerous cassettes, and a whole lot of live shows,
BARST
is finally ready to present his full length debut album "The Western Lands". This is an obvious reference to William S. Burroughs. The fragmented, the transcendental and the viscerally unsettling of his work was taken as an inspiration point to build up the massive effort that is
BARST
's debut full length. Moreover, the cut-up technique of Burroughs earlier work, where layer upon layer is fitted to build up a work of art, is exactly
BARST
's modus operandi too. Cutting up sounds, and layering them from very subtle to incredibly huge is in
BARST
's DNA.
To reach the massive sound achieved on the "The Western Lands", he had the help of an amazing riches of musicians like Mike Armine (Rosetta), Dehn Sora (Treha Sektori, Sembler Deah, …), Karen Willems (Inwolves), Mathieu Mathlovsky(Mathlovsky), Nicolas Van Meirhaeghe (Empusae, Onus,…), An-Sofie De Meyer (FÄR), Tokyo Oyo and Herr Man. The album is one epic trip, encompassing ambient, drone, metal, shoegaze and electronica. "The Western Lands" captures a multitude of musical universes, and blends them seamlessly together in one of the most complete albums we have ever heard. Recorded, mixed and mastered by Tim De Gieter at Much Luv Studio. The artwork, which reflects the same inspiration, was expertly executed by Niels Verwijk.
Official Site
Facebook
Bandcamp
Buy