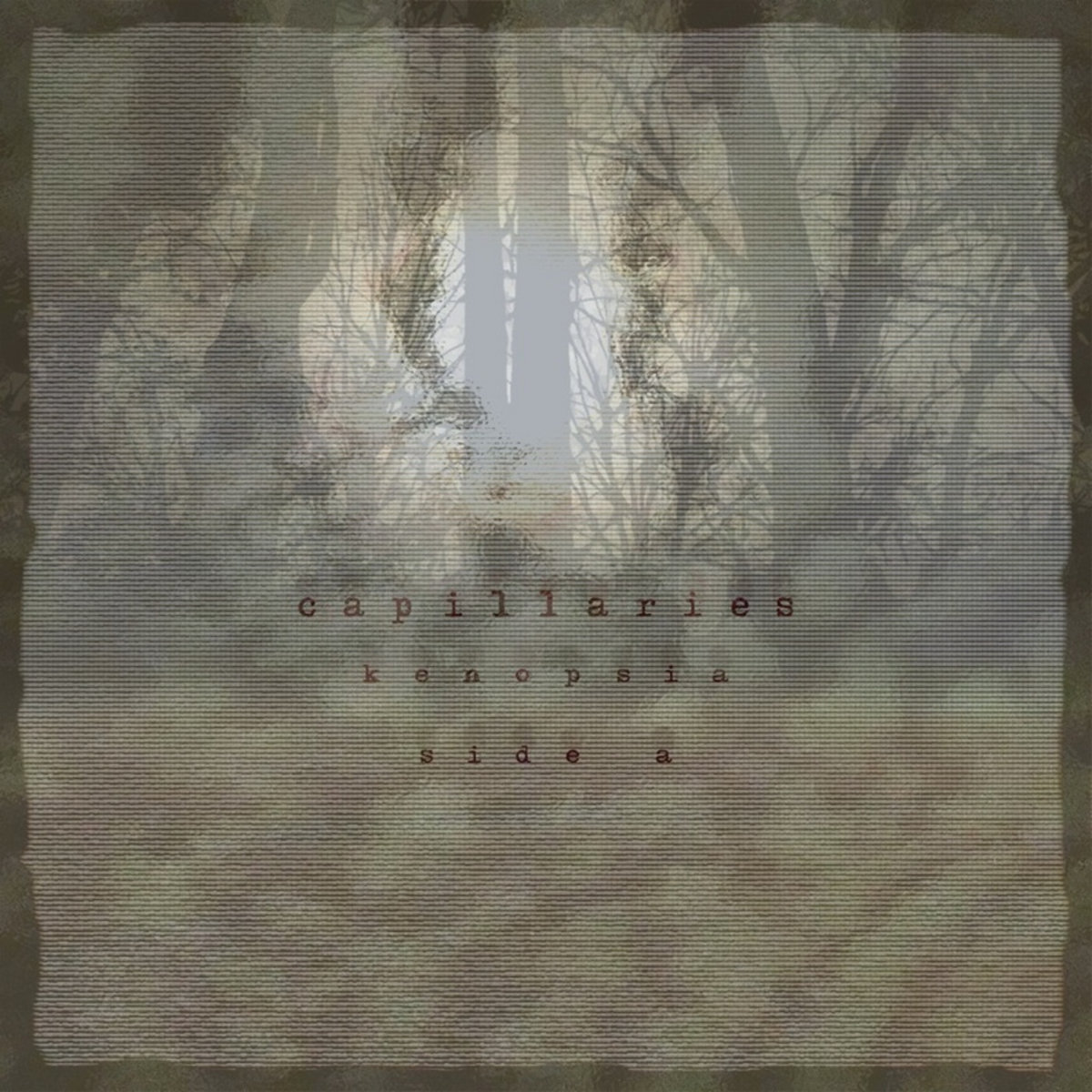 Band:
Capillaries
Album:
Kenopsia (Side A)
Label: Self Released
Year: 2016
Tracklist
01. Horatio
02. Holocene
03. Seventy Five Down
04. Key Twenty Three
Streaming / Buy
Capillaries is an instrumental band of five from Atlanta, GA. Noise and melody become unintended bedfellows. Bass-driven leads and non-traditional rhythms become the substratum for soaring guitars that take listeners to new heights just before pummeling them back into the earth.
Facebook
Twitter
Instagram
Bandcamp