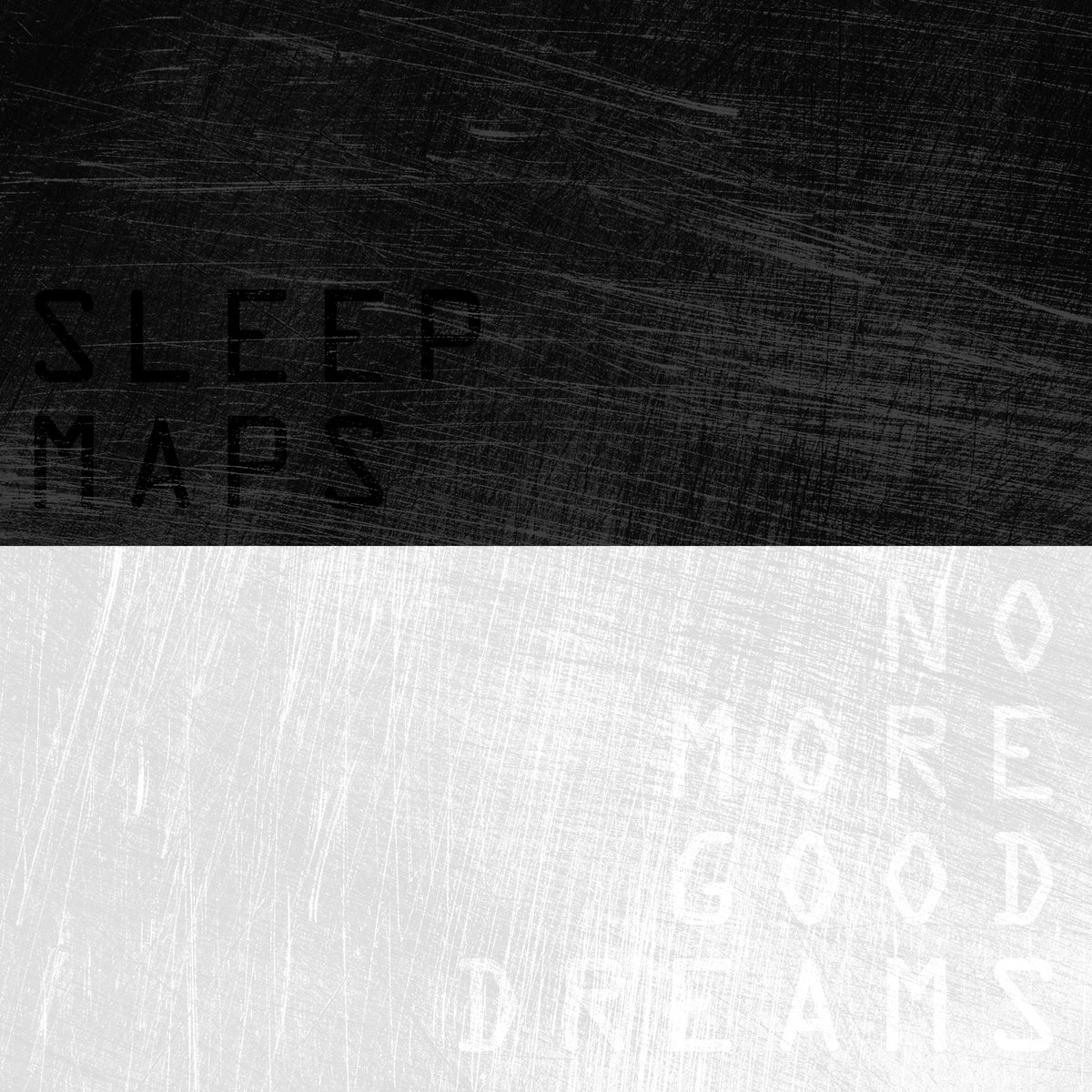 Band:
Sleep Maps
Album:
No More Good Dreams
Label: Self Released
Year: 2017
Tracklist
01. Dreams
02. The Lonelies
03. Under The Pyramid
04. You Can't Escape
05. The Black Island
06. Recurring Dream
07. Approaching Wave
08. Left Alone
09. Those Days Are Gone
Streaming / Buy
Over the course of moving from Chicago, to Los Angeles, to New York, multi-instrumentalist Ben Kaplan has developed
Sleep Maps
from a solo project to a full band in time for the debut album, Fiction Makes the Future.
Sleep Map
s tend toward the dark side of post-rock, with spoken word samples.
Official Site
facebook
twitter
bandcamp