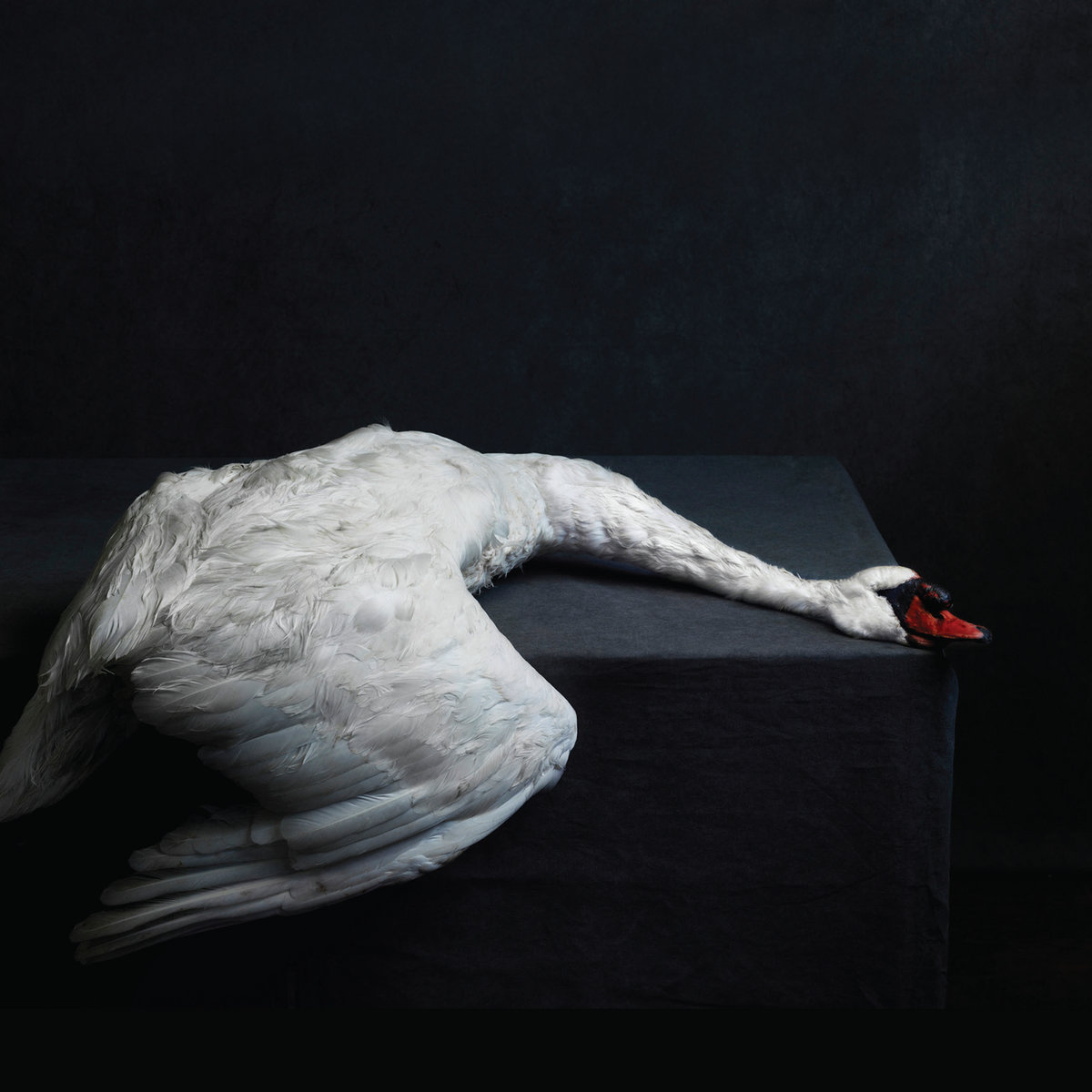 Band:
Amenra
Album:
Mass VI
Label: Neurot Recordings, Consouling Sounds
Year: 2017
Tracklist
01. Children Of The Eye
02. Edelkroone
03. Plus Près De Toi
04. Spijt
05. A Solitary Reign
06. Diaken
Streaming / Buy
Amenra was formed in 1999 in the West Flanders city of Kortrijk. The band was founded by vocalist Colin H. van Eeckhout and lead guitarist Mathieu Vandekerckhove. The two had been in the hardcore punk band Spineless and wanted to create music with more "heart and soul".The group released their debut studio album Mass I in 2003. Van Eeckhout suggested in 2017 that each Mass is created out of necessity to reflect on a certain experience or phase in the band members' lives and thus they never know which album will be their last. He also described 2005's Mass III as a "keystone moment of [Amenra's] existence" at which they "found direction". The band's next "turning point" came when they joined Neurot Records along side Consouling Sounds to release Mass VI. The label was founded by Neurosis; a band that has been influential in Amenra's style and career.
official site
facebook
twitter
bandcamp
soundcloud
buy EU | USA