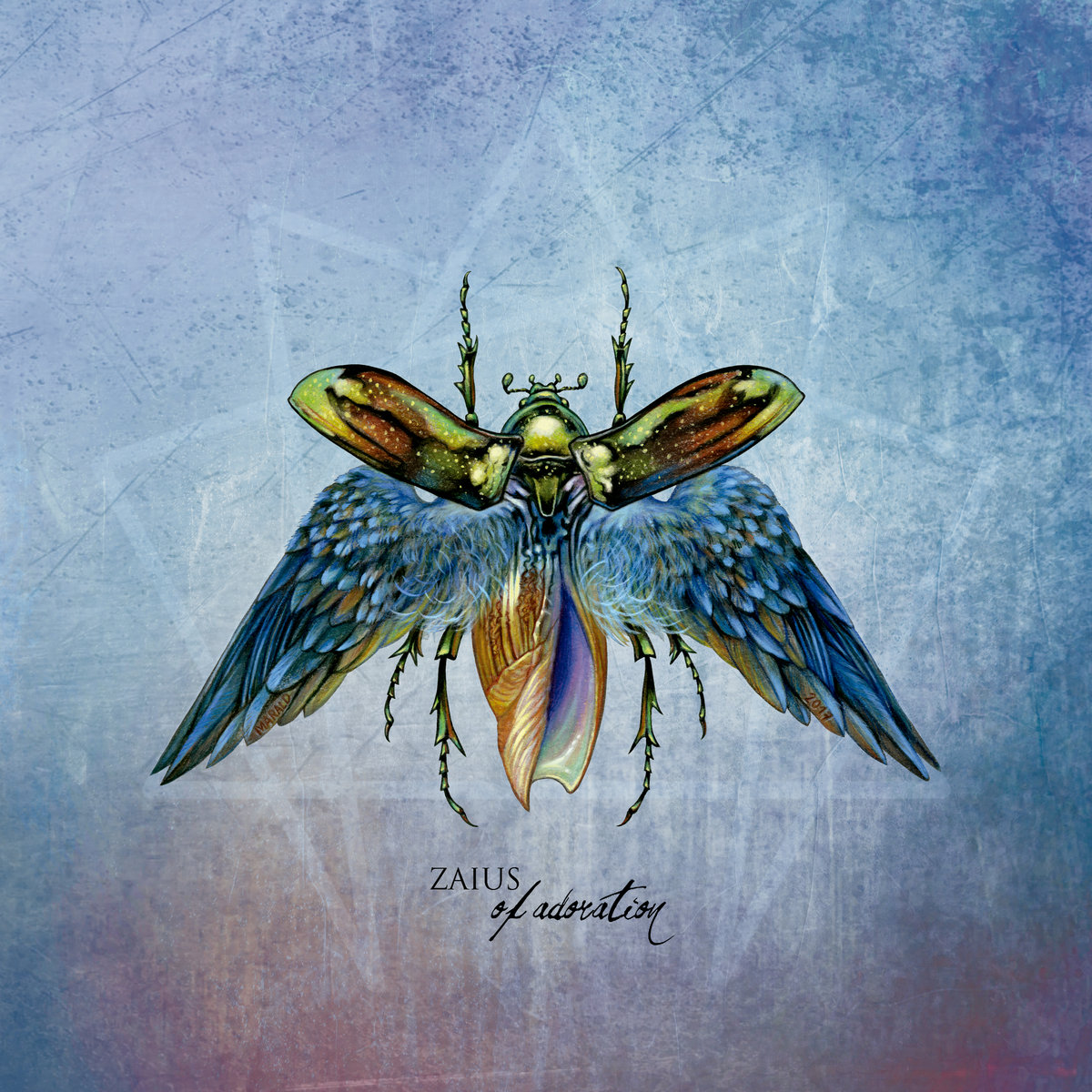 Band:
Zaius
Album:
Of Adoration
Label: Prosthetic Records
Year: 2017
Tracklist
01. Phaneron
02. Echelon
03. Reformer
04. Sheepdog
05. Magnolia
06. Seirenes
07. Anicca
08. Colin
Streaming / Buy
On Of Adoration, Zaius offer a glimpse into a musical world turned upside down. Featuring an array of sweeping landscapes, rhythmic thought patterns, and complex concepts ringing out with stunning, crystal clear beauty - this isn't your average instrumental record. Of Adoration is a 40-minute journey traversing genre while defying conventional time signatures. The instrumentation is thoughtful, challenging and without pause.
Zaius' Of Adoration is a record that will appeal to fans of Between The Buried and Me, Pelican, and If These Trees Could Talk.
facebook
bandcamp
buy EU | US