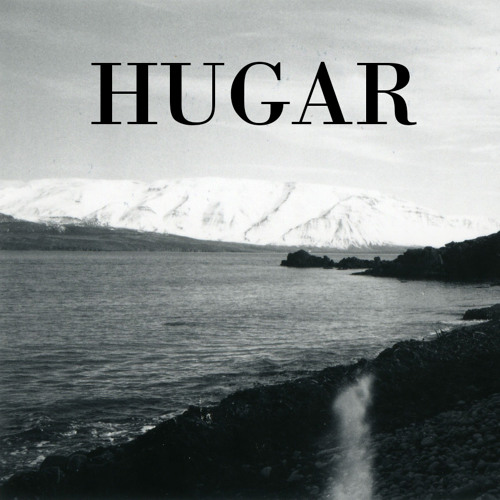 Band:
Hugar
Album:
Hugar
Label: Self Released
Year: 2014
Tracklist
01. Inngangur
02. Upphaf
03. Tími Kominn
04. Úti
05. Aftur Í Tíma
06. Felt
07. Horn
08. Fyrir Norðan
09. Holtið
10. Segull
11. Endalok
Download
Hugar is a duet formed by Bergur Þórisson & Pétur Jónsson. They have been playing together for many years in all kinds of different bands but in early 2012 they decided to go ahead and form a group of their own where they could experiment and take their own direction in music.
Following the formation of the band they started recording some demos at a friends recording studio. The demos grew in size and number and suddenly they realised that this material could possibly end up being an album. In early 2014, after the slow process of writing the songs and recording the demos, they went all in on making the project into an album and the result can be heard and downloaded for free.
Throughout the process they were very lucky to know some great people who helped them out making this project a reality. Those people gave them access to their studios, recording equipment, musical instruments and ears and they couldn't be more grateful. They are also very fortunate to have some great musicians for friends that were prepared to play on this album and give it their best.
Hugar are Bergur Þórisson & Pétur Jónsson
Other instrumentalists are:
Ólafur Arnalds - Drums
Pétur Björnsson - Violin
Sólveig Vaka Eyþórsdóttir - Violin
Guðbjartur Hákonarson - Viola
Hrafnhildur Marta Guðmundsdóttir - Cello
Björgvin Ragnar Hjálmarsson - Clarinet and bass clarinet
Official Site
Facebook
Soundcloud